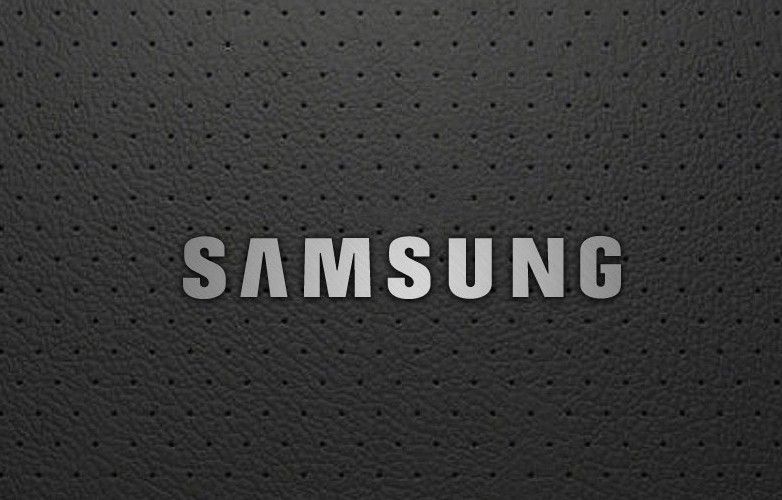 Modern gadgets are expected to do more in a smaller form factor without the tangle of wires and in a hassle-free and uncomplicated manner. Routers are no different, with the demand for gigabit speeds in smaller and more compact dimensions without sacrificing range. Samsung's awkwardly named Connect Home Smart Wi-Fi System, however, goes several steps further and incorporates quite a few of high-tech goodies.
In addition to being a 802.11 AC Wi-Fi router, the router also doubles up as a SmartThings hub in addition to supporting mesh networking like Google WiFi. This doesn't come as a surprise since Samsung had acquired California based SmartThings specialising in connected home solutions for $200 million in 2014. The SmartThings hub capability allows the router to communicate with smart home devices such as Philips Hue lights and other smart home appliances over Bluetooth 4.1, Wi-Fi, Zigbee, and Z-wave.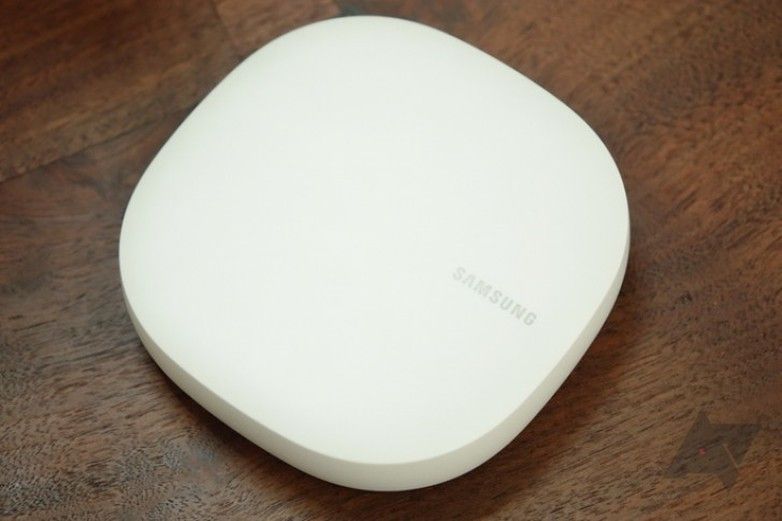 The Samsung Connect Home Smart Wi-Fi System also doubles up as a Google WiFi-esque mesh networking device, which also means that it will be sold either individually, or in packs of three for a lower price for those who want to use it in a mesh network. Since each unit has a range of approximately 1500 square feet, this should allow coverage of even the largest of houses in a seamless and hasslefree manner. However, like all mesh routers, each unit also has only one ethernet port, so you'll have to invest in a network switch if you need more wired connections.
Samsung hasn't declared the price and availability yet, but we do know that there will be a Pro version available that will pack in more processing power and support for quad-band 802.11 AC Wi-Fi.
[Source: Android Poilce]