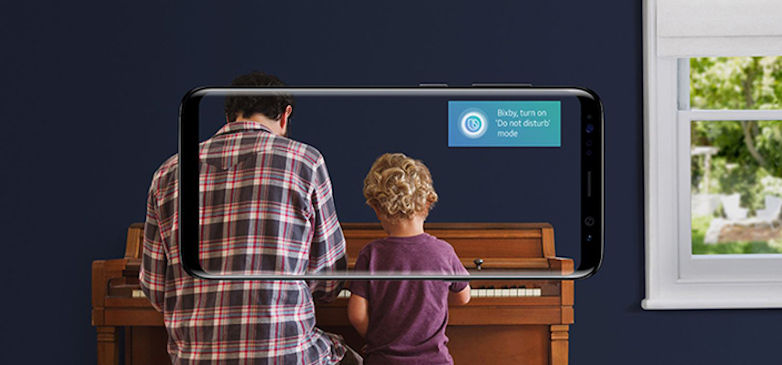 At its Samsung Unboxing event in New York yesterday alongside the launch of the Galaxy S8 and the S8+ smartphones, Samsung announced its virtual assistant, Bixby. This virtual assistant will come built-in on the Galaxy S8 and the Galaxy S8+ smartphones when they are available for sale on April 21.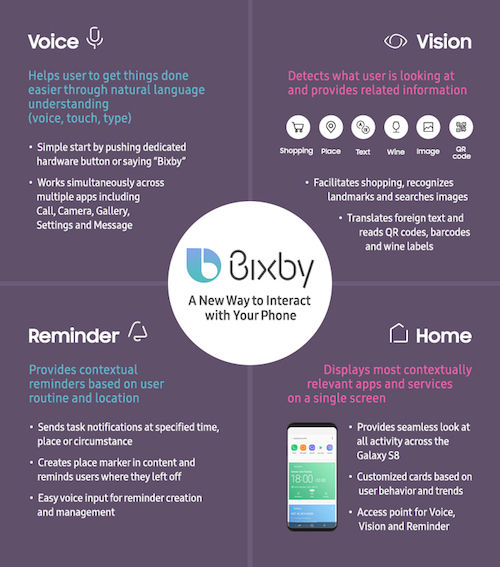 While it lends great functionality to the smartphone, it is now being reported that Bixby will understand only US English and Korean languages at the time of these smartphones' availability. Samsung has assured that other languages are to follow soon in an update, but the company hasn't given out any date as to when you can expect it to arrive on your phone. Furthermore, Bixby will only work with a few apps that include Call, Camera, Gallery, Settings and Message. This list is likely to expand in the future as well, but as of now, no date has been mentioned regarding this either.
Additionally, as demonstrated at the event, Bixby can work with your camera app to understand the context and recognise your surroundings for taking a picture. It is also said to allow you to shop online for things it recognises through the camera app. While these features sounds interesting enough, it is limited to only 11 countries at the moment that include the US, UK and Korea. This too is likely to expand to other regions in the future.