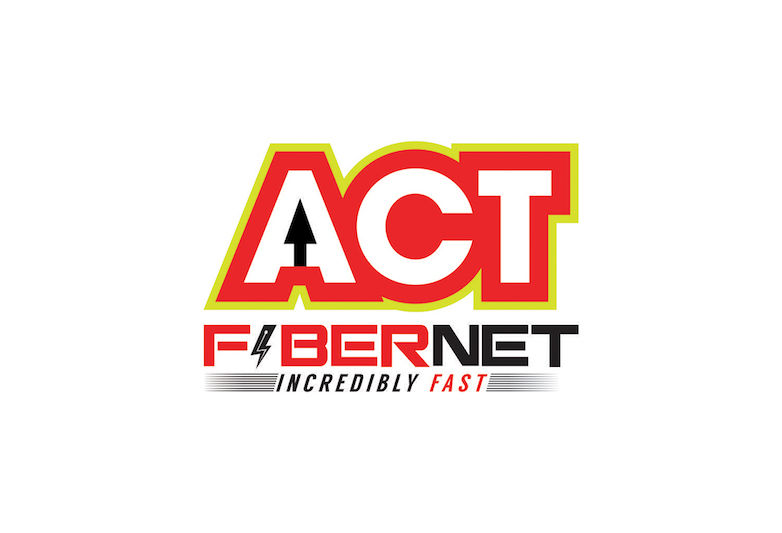 India's premier Internet service provider ACT (Atria Convergence Technologies Pvt Ltd) Fibrenet was already known to offer the fastest broadband plans at the most competitive rates, but it blew the competition right out of the park by offering unprecedented 1Gbps plans with 1TB FUP at competitive prices yesterday. To this effect, ACT Fibrenet plans to invest anywhere between Rs 1000 to Rs 1200 crore in the next 18 to 24 months. This is most plausible since the company also intends to extend its gigabit internet infrastructure from Hyderabad to 10 additional cities in the country.
Speaking to the press about the company's game plan, Bala Malladi, CEO of ACT Pvt Ltd explained:
We plan to invest Rs 1,000 crore to Rs 1,200 crore in the next 18 months to 24 months. This amount will be used towards expansion and technology upgradation and also investment in backend. We are funded by TrueNorth and TA Associates and both the investors have committed for further (fresh) investments," said Bala Malladi, CEO, Atria Convergence Technologies Pvt Ltd.
This is in addition to the Rs 1100 crore investment the company has already made in the past two years to consolidate its position as India's premier broadband internet service provider. With the launch of its gigabit internet service, ACT Fibrenet has become India's first ISP to offer these speeds on a mass-market level, with the service being aggressively rolled out in Hyderabad at the moment. The move is a shot in the arm of the Telangana government's aim to connect all its 23 million residents to the internet by 2018.
[Source: Economic Times]