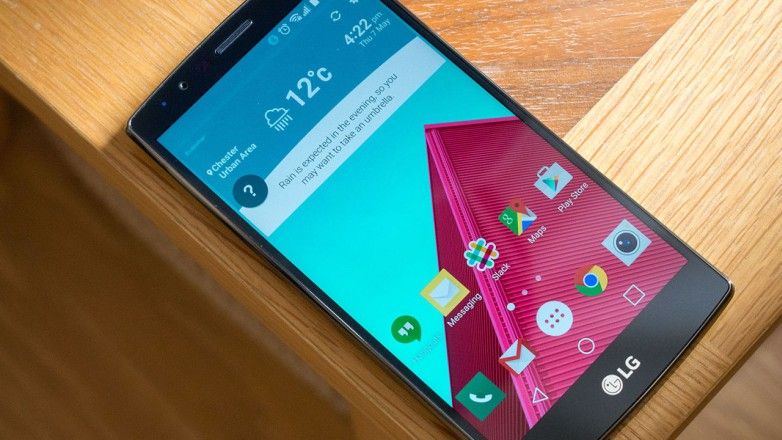 Google is encouraging Android developers to adapt their app designs to the new wider aspect ratios seen in recent flagship devices like the Samsung Galaxy S8 and the LG G6. While the newly announced Galaxy S8 features a new display format with an aspect ratio of 18.5:9, LG's latest flagship device – the LG G6, announced earlier this year at the MWC event, has an expanded screen aspect ratio of 18:9.
In a post on the Android Developers Blog, Neto Marin, Developer Advocate with Google Play guides developers through the adjustments required in order to take full advantage of the larger display formats found on these devices. The post recommends developers to design apps to support aspect ratios of 2.1 or higher, possibly in anticipation of more Android devices with the new wider aspect ratios becoming available.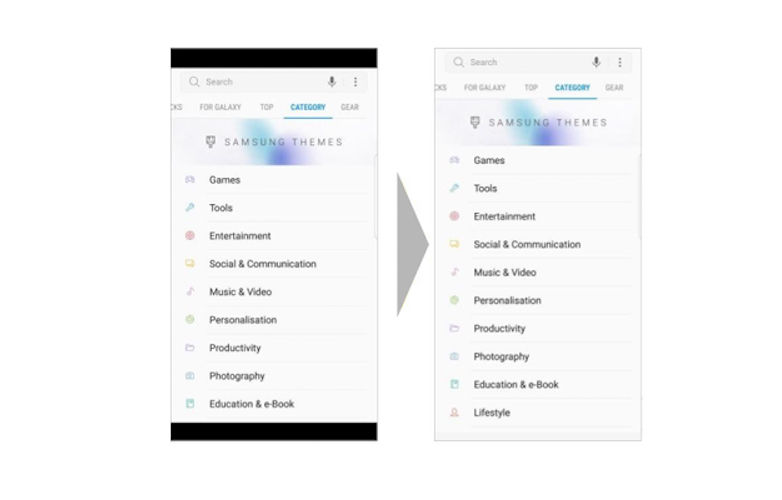 When viewed on the new wider screens, apps built for the presently popular 16:9 aspect ratio show black bands at the top and the bottom of the display. Updating the app to work with the wider aspect ratios helps get rid of these, besides making better use of the extra screen space.
Do you think these wider screens are likely to become as popular as the existing 16:9 format? Let us know in the comments below. Google seems to think so, and is encouraging app developers to adapt to the new format.