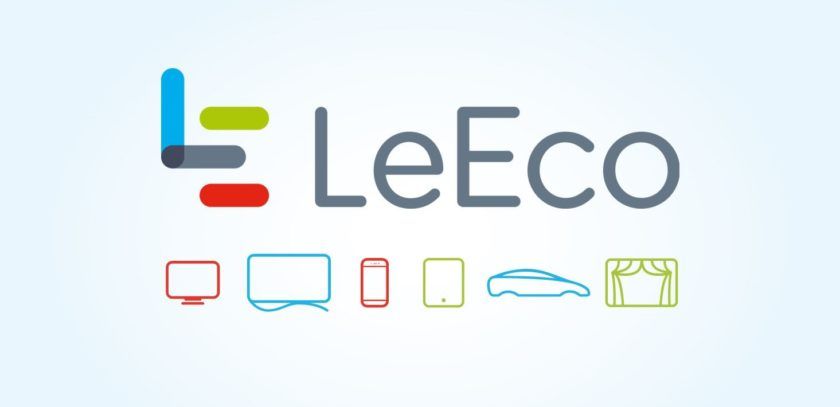 LeEco, the Chinese tech conglomerate successfully raised nearly $2.2 billion (roughly Rs. 14,261 crores) from new investors including Tianjin Jiarui Huixin Corporate Management Company and property developer Sunac China Holdings. It was not so long ago that LeEco founder Jia Yueting declared that the company, which is involved in everything from smartphones to electric vehicles, faced a shortage of cash and had suffered from expanding too fast in too many directions. The cash crunch that had hit the company badly seems to have eased out partially.
Meanwhile, LeEco has also resolved an industry competition issue involving Jia Yueting and his wife, Gan Wei, who founded and owns a stake in the Chinese web TV and film firm Le Young Pictures. Leshi said it will buy Gan's 47.8 percent stake in Le Young Pictures to comply with regulations.
Sunac China's chairman, Sun Hongbin also remarked that he'd have to wait and see about further investments in LeEco. "We will if it's suitable, but if not then forget it. We're not a non-profit organization," Sun told reporters at an earnings press conference in Hong Kong.  The new investments will be poured into Leshi Internet Information, its smart internet TV subsidiary Leshi Zhixin, as well as LeEco's film production subsidiary Le Vision Pictures, Leshi said.
[Source: Reuters]