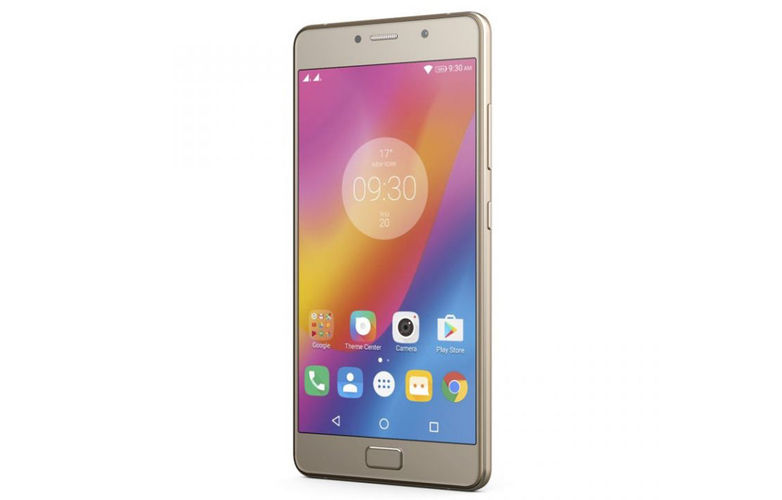 Lenovo P2 was launched with 5,100 mAh battery for Rs 16,999 in January this year in India. Now the Lenovo P2 is getting the Android 7.0 Nougat update. Many users who opted to download and install the upgrade are complaining of erratic app behaviour and poor experience. As of now, Lenovo hasn't provided any confirmation or acknowledged the issue.
Lenovo P2 is a mid-range phone which arrived with Android 6.0 Marshmallow. The new Nougat upgrade is messing with the applications for those who installed it directly.
The Nougat build number is P2a42_S232_170320_ROW and measures up to 2GB. So we suggest you download it over a Wi-Fi connection and take no chances with the mobile data.
Lenovo Forums for the P2 has several threads complaining about the app crashing and other issues with the Nougat update. The best working solution suggested by many was to perform a factory reset of the phone to get it back to normal. However, there is no sure-shot confirmation that it will fix everything.
Updated @Lenovo_in P2, to Nougat yesterday. This update has been a massive failure. All apps are crashing. Forums suggest a factory reset.

— Kumar Gautam (@kg86) March 30, 2017
If you have already installed Nougat on your P2, then perform a factory reset just to be on a safer side. All those Lenovo P2 owners still wondering if you should upgrade or not, follow these steps:
– Take a backup of your data on your PC or Mac.
– Perform a factory reset
– Install the new Nougat upgrade
After that, you can always restore the necessary data on the phone. This method usually works best for any Android phone getting a major update.
[Source: Lenovo Product Forums]