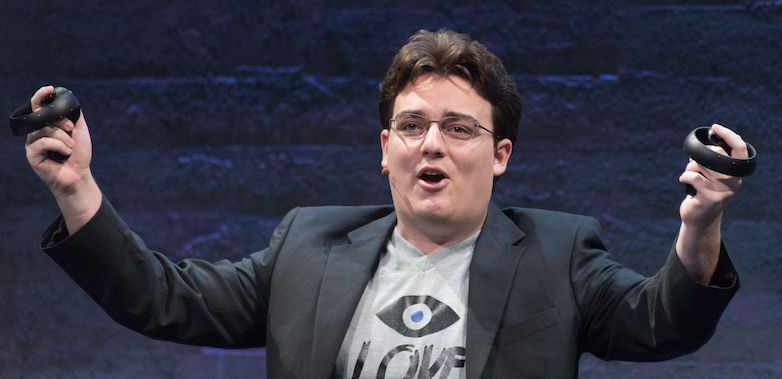 Oculus VR co-founder and creator of the Rift headset is no longer with the company, according to a report in UploadVR. Oculus VR was purchased by Facebook for $2 million in 2014.
In an official statement, Oculus said, ""Palmer will be dearly missed. Palmer's legacy extends far beyond Oculus. His inventive spirit helped kickstart the modern VR revolution and helped build an industry. We're thankful for everything he did for Oculus and VR, and we wish him all the best."
Facebook's representatives have however declined to comment on his departure, and there is no word from Palmer either. The company recently appointed ex-Xiaomi executive Hugo Barra as the VP of the Virtual Reality team.
Palmer was recently embroiled in controversy for supporting a far-right political group alleged to have used inflammatory online tactics to discourage the 2016 presidential campaign of Hillary Clinton, following which he issued an apology.
[Source: UploadVR]