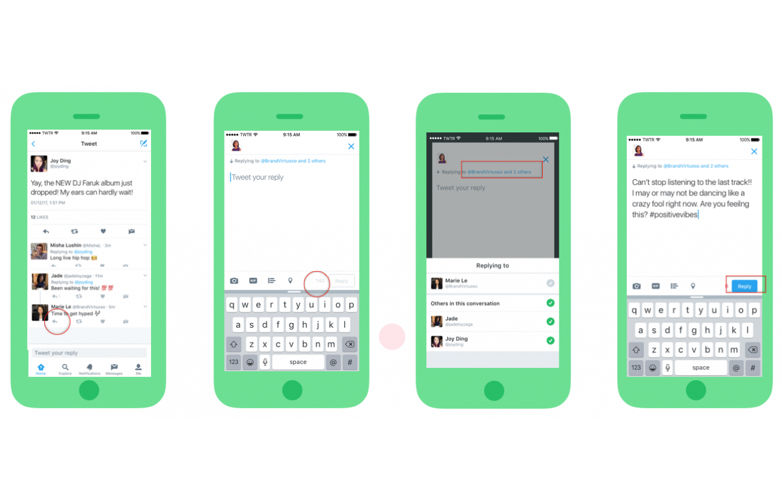 Twitter has rolled out an update that lets you make optimum use of the 140-character tweets, and is doing away with counting usernames as part of the 140 character restriction when replying to tweets. The update has been rolled out on twitter.com as well as on Twitter for iOS and Android.
Thanks to the update, usernames of the individuals you're responding to, will now show up above the tweet text and not as a part of it. Tapping on "Replying to." lets you control who's part of your conversation. The update will now let you actually see what people are saying rather than seeing usernames at the start of a tweet, when reading a conversation.
These updates, Twitter says, are based on feedback from users as well as research and experimentation. Back in September last year, the company did away with counting photos, videos, GIFs, polls, and quote tweets as part of the 140 character limit. The company says they will continue to try and improve conversations within Twitter in order to make it easier to use.
[Source: Twitter]