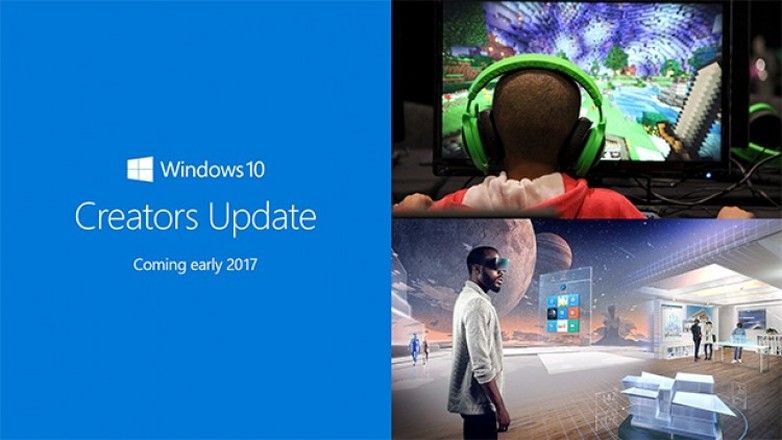 The Windows 10 Creators Update is finally complete and ready for an official rollout. While the expected deployment date has been common knowledge, Microsoft formally announced that the update will be rolled out globally to a whopping 400 million Windows 10 devices starting from April 11 through a blog post.
The Windows 10 Creators Update includes a host of new additions such as the integration of Microsoft's own videogame streaming platform Beam and Game Mode, integrated Mixed Reality and 3D Paint, many improvements to the Edge web browser that includes Books for Windows Store that allows the purchase and reading of books within the browser itself. The night light feature makes the display warm by cutting down on blue light to help soothe eyes, reduce macular degeneration, and make it easier to fall asleep after long hours of display backlight exposure. The mini view feature, on the other hand, is a picture-in-picture mode of sorts that allows you to keep a small video or Skype window on top of other applications.
The update will not be applicable for Windows Insider volunteers who already have the build 15063 on their Windows machines. The rest of Windows 10 users will have to wait for a rollout, but in case you are impatient to get the completed Creators Update quicker, you can use the Windows 10 Update Assistant to expedite the process and get one immediately. Other Windows 10 users can expect a slow but steady rollout of the Creators Update.
[Source: On MSFT]