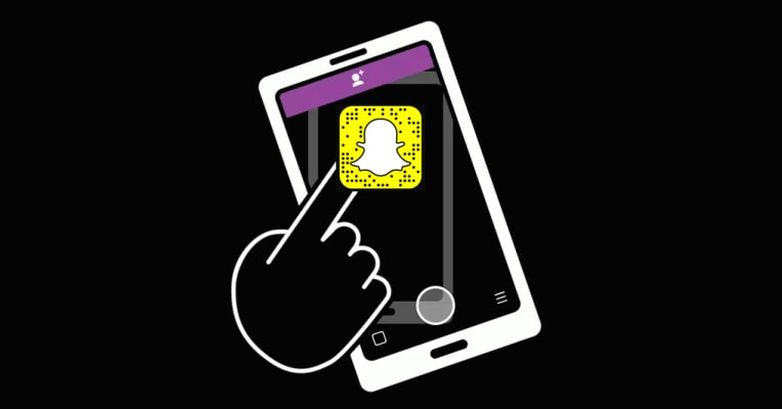 Snap Inc., the company behind the mobile messaging service Snapchat, has been under tremendous pressure to innovate lately, especially considering how Facebook has been blatantly copying its killer features one by one into its social media platforms. As a response to this clear and present threat, Snap has launched its first new product since its IPO opened recently. The search tool allows users to submit videos and photos to stories that can be searched and thus accessed by a larger audience.
The feature leverages information found in posts such as text or visual cues to display relevant examples when users search for specific queries. The feature doesn't undermine the basic foundation of Snapchat, as privacy is still paramount and only the posts that have been made public by submitting them to "Our Story" will be searchable. The Our Story feature allows users to send photos and videos to a wider audience instead of the platform's original one-on-one exchange.
Snap has revealed that more than a million stories will be searchable thanks to the update in a blog post where it noted:
We've built a new way to understand what's happening in snaps that are submitted to Our Story, and to create new Stories using advanced machine learning.
One of the major reasons for the handsome valuation of Snap Inc., is the analysts' and investors' faith in the company to continue being a leader when it comes to innovating new products and feature, whereas entities such a Facebook play catch up and copy its ideas. Needless to say, the company is now under a great pressure to continue churning out new and innovative features to keep the investors and the board happy.
[Source: Bloomberg]