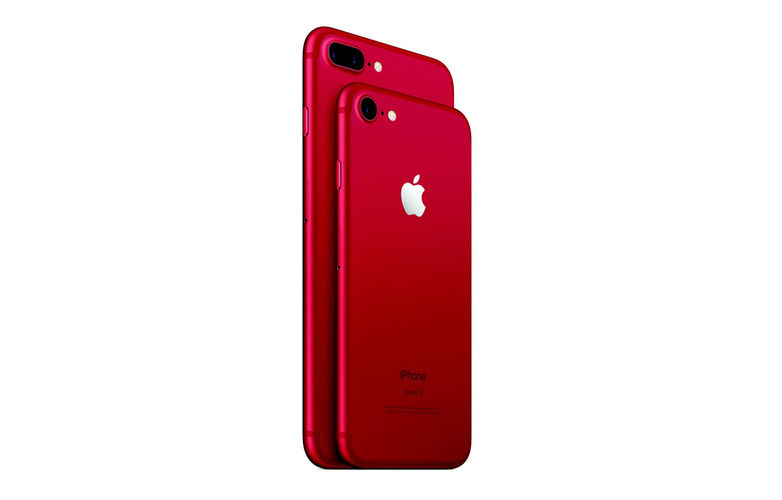 Apple is indeed preparing to make iPhone's 10th anniversary special. According to Nikkei, Apple has ordered about 70 million bendable OLED screen panels from Samsung this year. Obviously Apple plans to use it in the upcoming iPhone models.
The supply chain source familiar with Apple's iPhone design shared the details about Apple's order of OLED screens. Though an iPhone with OLED display is being rumored since last couple of years, it might eventually come out this year.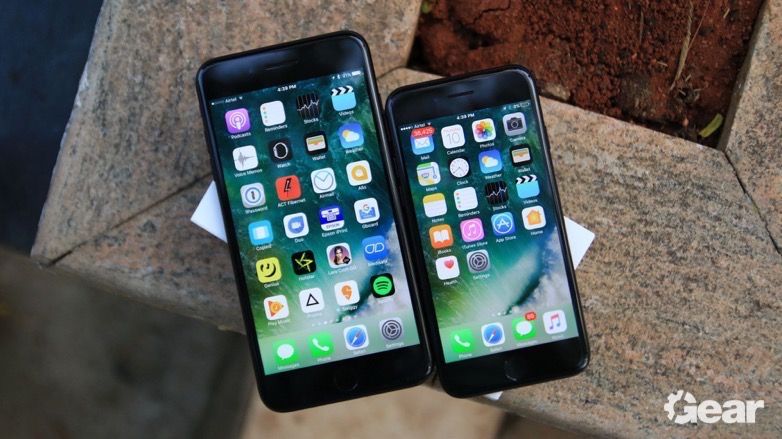 As per the source, Samsung will be the only supplier of the OLED panels to Apple and plans to produce close to 95 million OLED panels incase there is a spike in the demand. Meanwhile, some insiders believe that Apple might push the iPhone with OLED panel to next year.
The upcoming iPhone, likely to be dubbed as iPhone 8, will mark the 10th anniversary of Apple's entry in the smartphone market. To celebrate that, Apple might make iPhone 8 with a 5.2-inch OLED display. Meanwhile, the other iPhone models with 4.7-inch and 5.5-inch screen size will have the usual IPS panels.
All three iPhone models will come with wireless charging as Apple's component suppliers are working to solve the overheating issue. Not only that, the phones will be waterproof just like the iPhone 7 and iPhone 7 Plus.
It is hard and too early to confirm any information regarding the iPhone. So take it with a grain of salt. Apple's new iPhone are expected to launch this fall, mostly after September.
[Source: Nikkei]