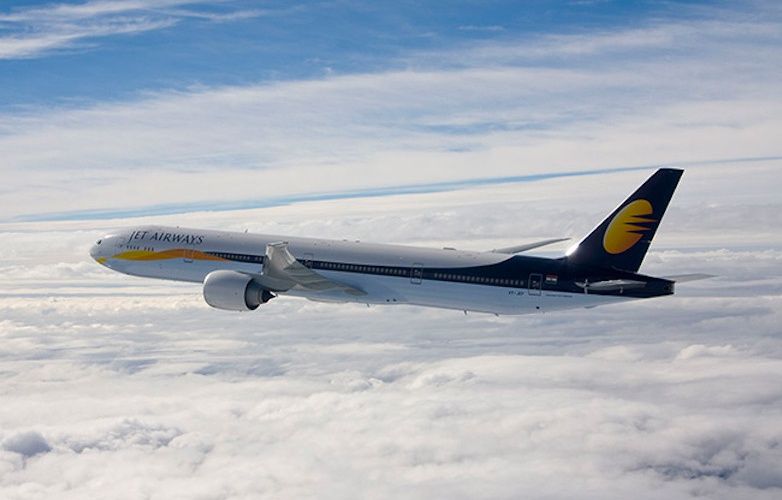 Private carrier Jet Airways has now integrated UPI services into its app, making it convenient for users to now book tickets right from the app itself. Jet Airways is currently the only domestic carrier that offers such a feature. Such a feature makes it easier for users to book tickets using a smartphone in fewer steps rather than go through a longer, elaborate procedure that requires users to fill in all details each time.
"Our latest payment interface – Unified Payments Interface (UPI), backed by leading banks is yet another smart solution that is simple, convenient and secure," Jet Airways Chief Commercial Officer Jayaraj Shanmugam said.
In a press release, the company also added, "Transacting via UPI is extremely easy for guests who must opt for the 'UPI payment option' during the booking process in order to transact via a Virtual Payment Address – which acts as their financial address and is linked to their bank accounts. UPI does away with guests having to remember and enter their bank details online to enable transactions and guests only have to remember their M-Pin for facilitating any payment."
Jet Airways has been in the news quite frequently of late for offering innovative and newer features. Only recently, it launched its Wi-Fi streaming service which allows users to view in-flight entertainment on their personal devices. The carrier was also in the news for partnering up with Uber quite recently for a feature that allows users to book for cab rides from the Jet Airways app while they book their flight.