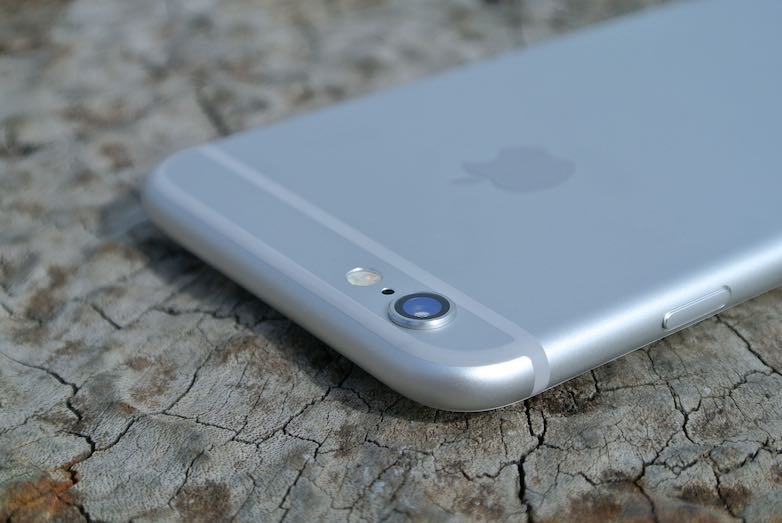 Here's something revolutionary. Analyst states the obvious in a prediction meant for the upcoming iPhone. This iPhone release cycle is no different and here's yet another analyst telling us what we already know – that the iPhone 8 is going to break our collective banks. However, what sets UBS analyst Steven Mulinovich's predictions apart is that he has set a definite price range for the 64GB iPhone 8 base model, and he surmises that it could possibly be more expensive than the Samsung Galaxy S8+. Mulinovich pegs the base iPhone 8 model to be priced between $850 and $900. To put this into perspective, that's more than the $840 price tag of the Samsung Galaxy S+.
The higher end 256GB iPhone 8 should be priced up to $1000, according to Mulinovich. The rumoured iPhone 7s and 7s Plus have been estimated to priced at $650 and $750, respectively. Interestingly, these prices are in line with the prices of the outgoing iPhone 7 ($650) and iPhone 7 Plus (750), pointing to the expectation that Apple might not charge any premium for the upgraded iPhone 7 rumoured to launch in the near future.
Mulinovich has derived these numbers based on UBS Asia's hardware analyst Arthur Hsieh, who had earlier estimated that the factory cost of OLED-based iPhone 8 will be $70 to $90 dearer than the iPhone 7 Plus, which begins at $769 onwards. While these figures do seem plausible and are based on informed guesses based on hardware component costs, let's not forget that this still isn't based on insider leaks. So the final prices might be affected by how greedy/generous Apple might feel while finalising the price in the months leading up to the launch.
[Source: PhoneArena]