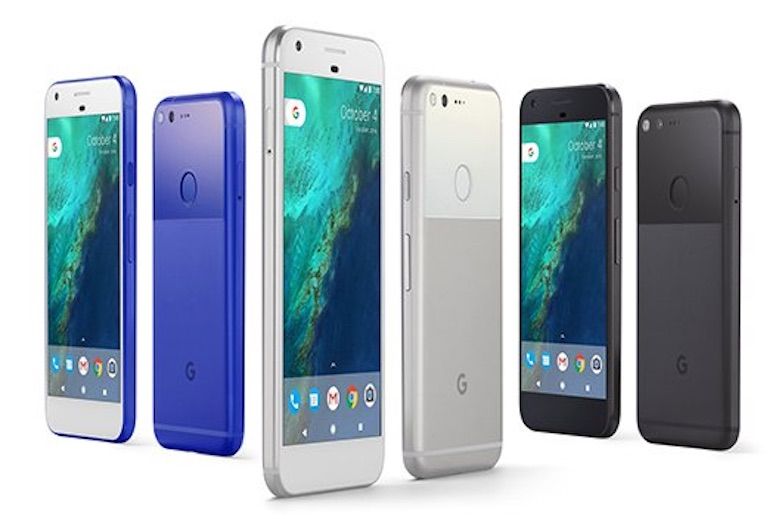 Google is already working on the Pixel successors and are currently dubbed as Pixel 2 phones. One of the Pixel 2 phones carrying codename "Muskie" appears in Google's own Android Open Source Project codebase. This is the first sighting of the Pixel 2 phone like all other Google phones is named after a species of fish.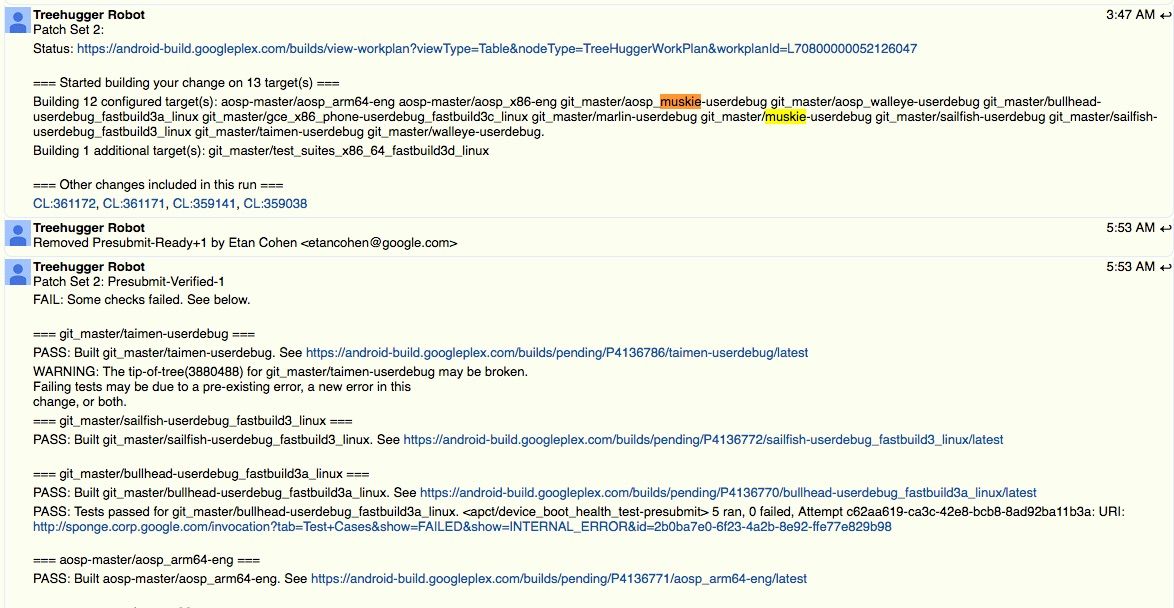 Google often starts testing its phone prototypes with the latest Android code. The device in question is "muskie" follows the recent sighting of the "Walleye" phone at the AOSP codebase online. There is simply a mention in the code and no specific details about its hardware or physical attributes were revealed.
Rumours suggest that the "Muskie" will be the larger Pixel and might be the Pixel XL successor. Meanwhile, the "Walleye" will be a Pixel successor. There's also another Pixel phone codenamed "Taimen" in works. Details are scarce on it.
[Source: AOSP | Via: Android Police]