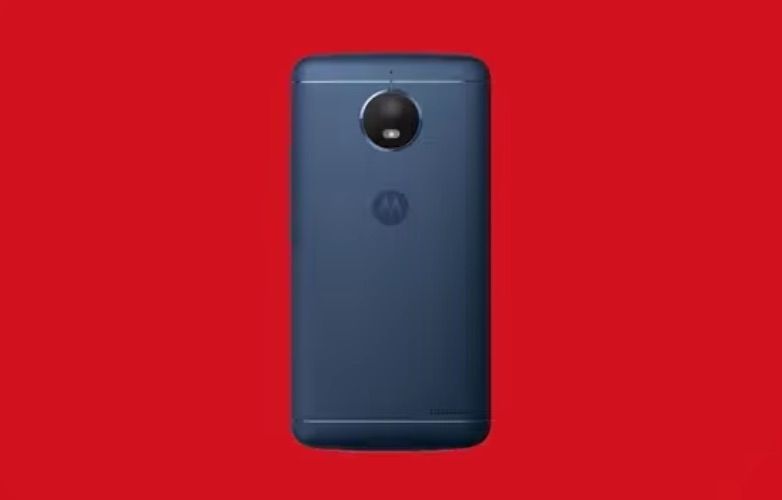 Motorola is working a Moto X (2017) which is expected to launch later this year. Last week we reported about a few photos of the purported Moto X. Today, the company's official YouTube channel put up a video on A Motorola Rap and quietly sneaked in the new Motorola Moto X (2017) in for a slip second.
The Motorola Rap video shows the Moto X (2017) just for half a second at 0:03 in the video. You really have to play around with the seekbar to pause it at the right frame.
The design of the Moto X (2017) is consistene with the one that was leaked in the photos last week. Although, it is difficult to see the dual camera setup at the back because the video supports only up to 480p resolution.
The Moto X (2017) photos revealed that the said handset packs Qualcomm Snapdragon 625 graphics chip with 3GB of RAM and 32GB of built-in storage. We can't put our finger on this one and confirm it to be official. So take it with a grain of salt.
That said, the glimpse of a Motorola Moto X (2017) phone in the YouTube video certainly means a new device is in the anvil.