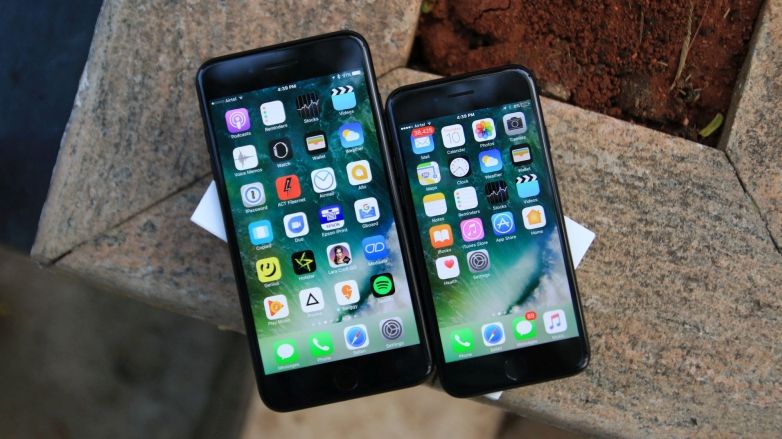 Two days ago, we reported about Apple placing an order of 70 million bendable OLED panels from Samsung. Now a new report from DigiTimes suggests a delay in the next iPhone's launch because of the OLED panels. Hence, Apple might reveal the new iPhone in October or November instead of the usual September launch.
Apple is indeed planning something memorable for the 10th anniversary of the iPhone. Usually Apple's supply chain gets active in June and the production is ramped. This year, the production might take a few knee-jerks with the new OLED panels.
Reports point at the technical issues related to the lamination process of curved OLED panels with the Apple's 3D sensing system layer might cause a delay. Considering the fact that Samsung plans to make 95 million bendable OLED panels to meet the demand, the delay appears to be a slim possibility.
As per recent rumours, Apple plans to use OLED panels only in the 5-inch display bearing iPhone 8. Meanwhile, the 5.5-inch display touting iPhone 8 Plus and iPhone SE successor with 4.7-inch display will make use of the LCD panels.
Apple's next iPhone is yet to hit the production floors and no reports confirm the delay. However, you may start saving up for the iPhone 8 with OLED panels is expected to cost closer to $1000 a unit.
[Source: DigiTimes]