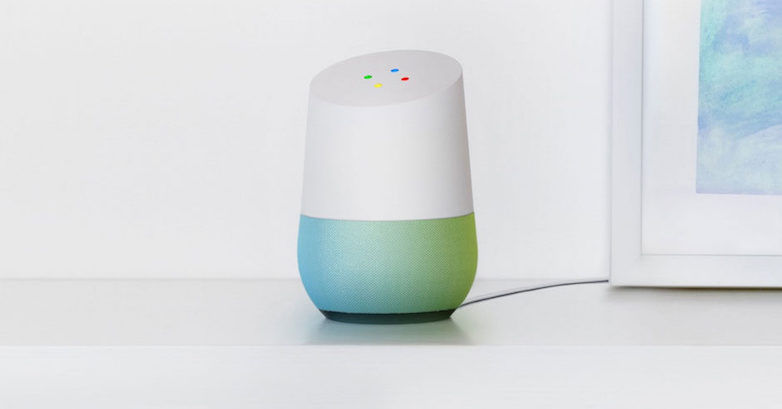 It is a known fact that Google has been keen to expand appliances that can be used around your home. Last year, the company launched the Google Home smart speaker which was in direct competition to the Amazon Echo. You could listen to music and manage everyday tasks with Google's voice assistant. The Google Home would also intuitively learn from your every day habits and patterns.
Now, the company is all set to upgrade the Google Home smart speaker with a newer one that also comes with an inbuilt mesh Wi-Fi router, that will boost Wi-Fi signals at your home. A mesh Wi-Fi basically strings together the Wi-Fi connection with the help of multiple routers to create more consistent network in your area. This was reported by The Information. 
From the sound of it, this new device seems to be a cross between the Google Home smart speaker with Google Wi-Fi which was also launched around the same time as the Google Home smart speaker last year. The Google Wi-Fi creates more number of Wi-Fi points in a room to give you a stable internet connection. So, the point of this new Google Home device is that it with a stable internet connection, users will be able to make better use of the Google Home's assistant.
The report does not disclose anything more about the pricing or specifications of this new device. All we can tell right now is that it is definitely going to be priced much higher than the existing Google Home device.