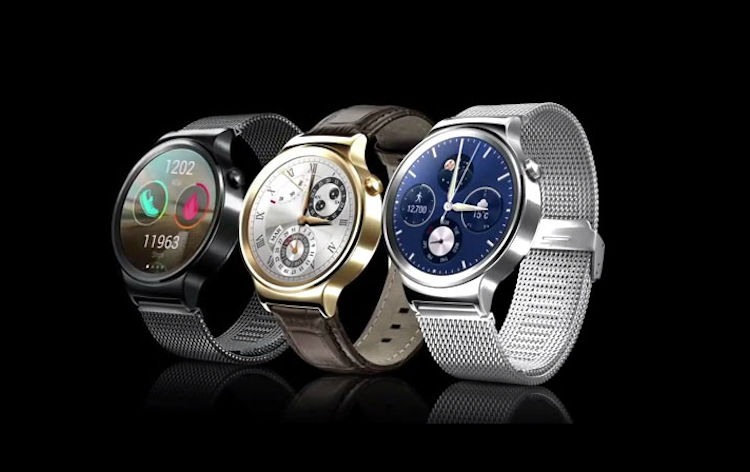 It is becoming exhausting to even write about Android Wear 2.0, forget waiting for the update to arrive on your smartwatch. The update has been in the news for its constant delays ever since it was first launched last year. Last we heard, Google halted the update to six smartwatches after a bug was discovered in the final phase of testing.
Google has now announced that update has since been fixed and that it will be rolled out to the Huawei Watch very soon. Incidentally, Huawei Watch was also one of the first smartwatches to receive the beta update of the Android Wear 2.0 and the final update was expected to release on it some time in March this year. Do note that the company has still not given an exact date for the roll out so we should probably wait to hear for more.
This was confirmed by Hoi Lam, a Google executive, who said that the update is expected to roll out very soon.
Sorry about the delay. We hit a problem last week but is now diagnosed and resolved. I don't have an updated timeline but please hang tight.
The other six smartwatches expecting the Android Wear 2.0 update are Polar M600, Fossil Q Wander, Fossil Q Marshal, Nixon Mission, Michael Cors Access Dylan, and Michael Cors Access Bradshaw.