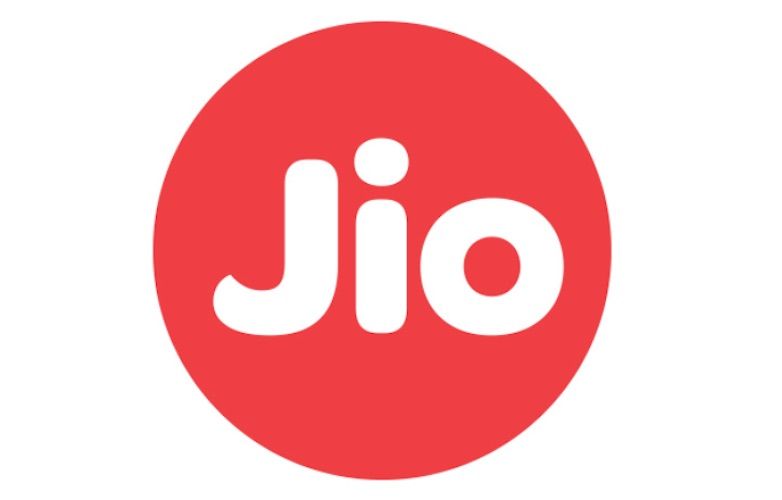 In a surprise move, Reliance Jio has decided to withdraw its recently announced Jio Summer Surprise offer after India's telecom regulator TRAI asked the operator to withdraw the plan. Reliance issued a press release a while ago announced the changes. We have reproduced the press release in its entirety below.
"On the 31st of March, Jio announced its Jio Summer Surprise offer. Under Jio Summer Surprise, all Jio Prime members making their first recharge payment of Rs 303 (or higher) plans got 3 months complimentary services in addition
to the benefits of their purchased plan.

Today, the Telecom Regulatory Authority of India (TRAI) has advised Jio to withdraw the 3 months complimentary benefits of Jio Summer Surprise. Jio accepts this decision. Jio is in the process of fully complying with the regulator's
advice and will be withdrawing the 3 months complimentary benefits ofJio Summer Surprise as soon as operationally feasible, over the next few days. However, all customers who have subscribed to Jio Summer Surprise offer prior
to its discontinuation will remain eligible for the offer."
The company has not clarified the reasons behind TRAI's sudden move. We will update this report with more information as and when we get them.