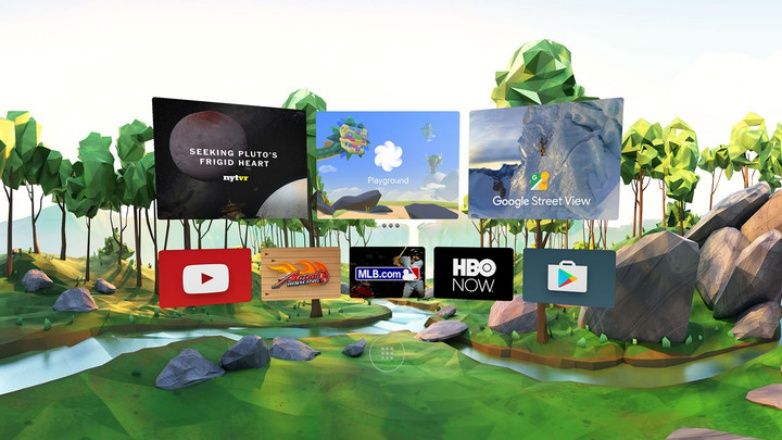 Google's Daydream app, available in the Google Play Store, has received a new update which includes a battery level indicator among other improvements. The Daydream app lets you experience VR (Virtual Reality) on a "Daydream-ready" phone.
With the update, you can simply look down at your controller when you're in Daydream Home, Quick Settings or Play Store in VR while using a headset. Earlier, there was no way to know how much battery was remaining in your phone while using the handset. The update also gives you the option to sign up for the "Daydream Newsletter" in Settings, which will let you stay updated on the latest news and offers. You can also choose whether to show notifications in VR by toggling the option in Quick Settings. Google claims the latest update should also improve performance and reliability.
Google has also updated its Daydream Keyboard app to include support for four additional languages – French, Spanish, Italian, and Korean. With the update comes a new Korean language word autosuggest bar in addition to bug and stability improvements.
[Source: Google | Via: Phonearena ]