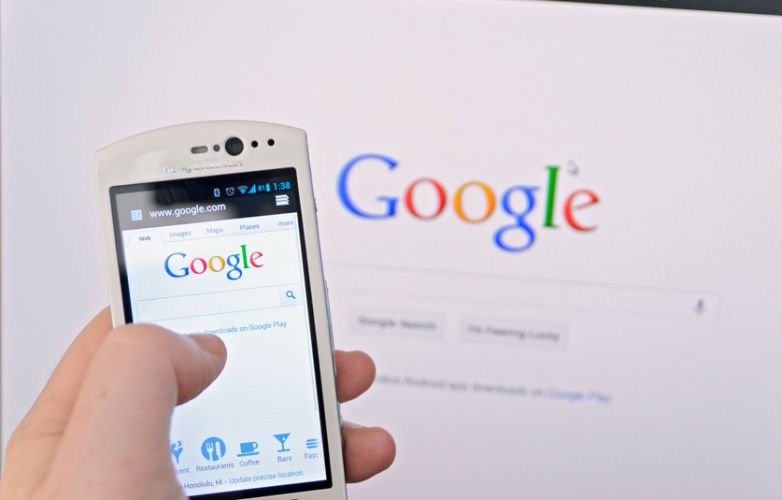 We more often than not rely on Google to give us correct information on almost every subject under the Sun – be it current news, or historical data. So, in order to provide users with factual information, Google has come up with a 'Fact Check' feature for Google Search and News. Google announced this feature in October last year in partnership with Jigsaw. Fact Check is expected to be available in Google News globally in all languages starting today.
This feature essentially validates a particular fact that you type in, from a renowned news publisher or a fact-checking organisation. So, now when you type in a fact on Google Search, the search will throw up additional information about whether or not the fact is true and who validated it.
As of now though, this information will not be available for every search that you make. Google also claims that there could be situations wherein for a given fact several results are shown that have been checked by multiple publishers and reached different conclusions. Google says, "Even though differing conclusions may be presented, we think it's still helpful for people to understand the degree of consensus around a particular claim and have clear information on which sources agree. As we make fact checks more visible in Search results, we believe people will have an easier time reviewing and assessing these fact checks, and making their own informed opinions."
Currently, there are 115 organisations that are helping Google Fact Check search results. In case you also wish to volunteer to Fact Check, you can check out Google's requirements for fact-checking.