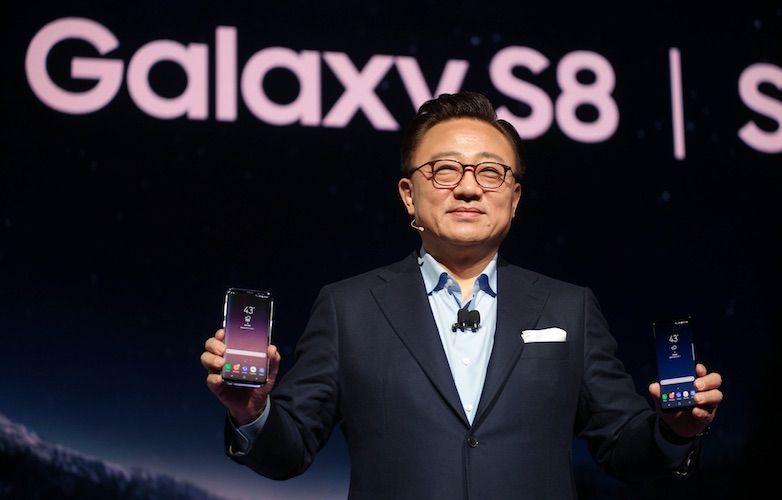 The launch of the flagship Galaxy S8 and the Galaxy S8+ took place just a few days ago. While at the launch event the company did not reveal any 6GB RAM variant, reports leaked later on revealed that such a variant might be released in the coming days. However, without much delay, the company has now officially launched the Galaxy S8+ with 6GB of RAM and 128GB internal storage. The smartphone is only available in Midnight Black as rumoured earlier, and is priced at $1,016 (approximately ₹66,000).
Other details of the device still remain the same such as the 5.8-inch Super AMOLED display and a Snapdragon 835 chipset. However, depending on the region, certain handsets will be available with an Exynos 8895 SoC. The device will boot Android 7.1 Nougat out-of-the-box. It will come with a 12-megapixel camera, Gigabit 4G LTE support, a fingerprint sensor and a 3.5mm audio jack. The only major change is the massive 6GB of RAM with 128GB internal storage.
This 6GB of RAM variant is already available for preorders, and will start shipping from April 18. The company is also said to be offering a Dex Station that costs ₹9766 along with the smartphone for free.
It looks like Samsung's strategy of launching a 6GB RAM variant in China will prove to be difficult for rivals like Huawei and OPPO who are currently offering tough competition to Samsung in the country.
[Source: Samsung]