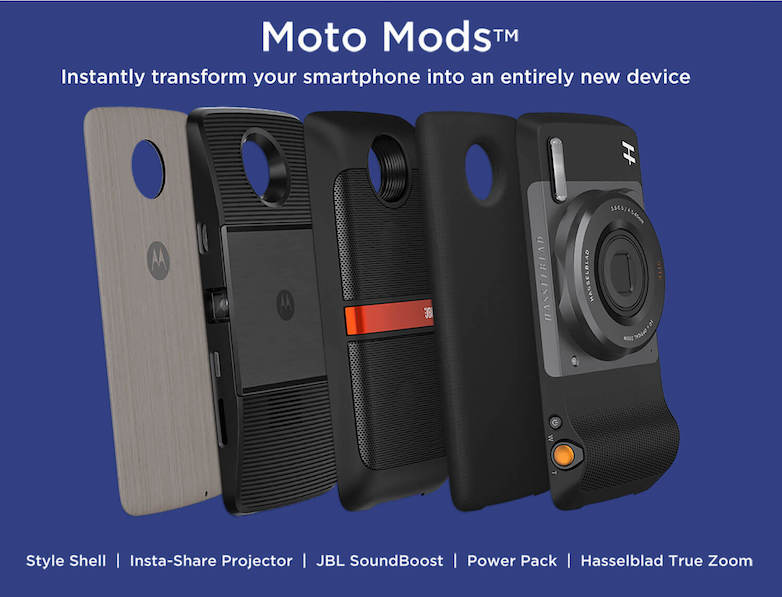 The release of Motorola's Power Pack mod, first revealed during the Mobile World Congress, has been delayed, according to a report in Phandroid. The device, initially given a March launch date, will now only be available later this spring in the US, according to a statement given by the company's public relations officials to Phandroid. The company had initially announced that the Moto Power Pack would be available starting in March for $49 (approximately Rs. ).
The Moto Power Pack, the company's latest addition to the Moto Mods ecosystem, boasts of adding 50% more battery to your phone, without adding any bulk . Motorola has said that the mod is built with a special efficiency mode that automatically charges your phone to keep efficiency at its peak.
Back in February, the company had also announced plans to launch additional power-focused Moto Mods including a wireless charging Moto Mod, a Turbo Power Moto Mod, and a charging adaptor. Also in the works was a Gamepad Moto Mod that transforms your phone into a mobile gaming console by adding physical controls, an integrated battery, and more. The Gamepad Moto Mod is expected to be ready sometime this summer.
[Source: Phandroid]