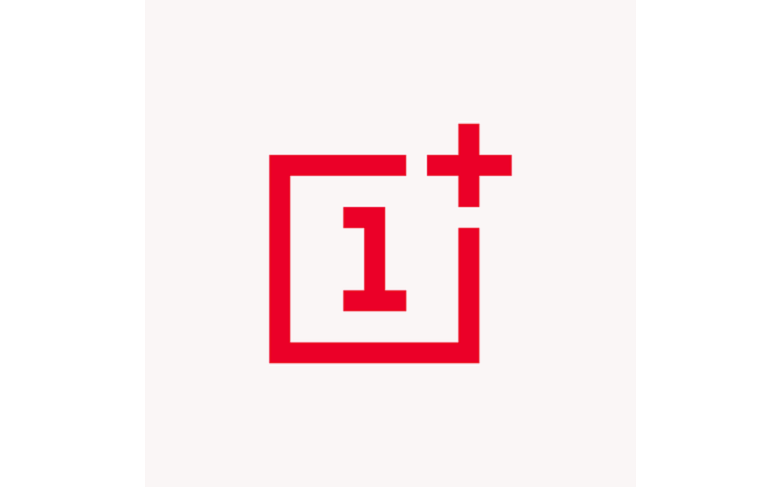 Rumours surrounding the next OnePlus smartphone point to the company continuing its legacy of killer specifications at competitive prices. Chinese publication PCPop has managed to figure out that the OnePlus 5 will bump up the 6GB RAM of the OnePlus 3 all the way to a massive 8GB of memory. In case you're wondering what happened to the OnePlus 4, the Chinese smartphone maker has decided to jump straight from OnePLus 3T to OnePlus 5, giving a miss to the number four since its considered inauspicious in East Asian cultures.
As expected Qualcomm's flagship Snapdragon 835 chipset, featuring a power-efficient yet powerful octa-core processor and Adreno 540 GPU, has been rumoured to power the OnePlus 5. As with all newer phones, the OnePlus 5 will also aim for a greater screen-to-body ratio with slimmer bezels. The display is also said to be beefed up with a 1440×2560 screen, which would make it the first non-Full HD OnePlus phone. The PCPop report also pegs the phone to be equipped with a dual-camera setup, which seems to be in vogue these days after the concept got trendier following its inclusion in the iPhone 7 Plus. The report also pegs the release period sometime in the second half of 2017, and the price is pegged at $500.
While there's no concrete reason to believe this rumour considering the 8GB RAM part, it still doesn't come as a surprise since OnePlus 3 indeed push 6GB of RAM at a time when 4GB was considered the maximum. Moreover, the mid-2017 release schedule also makes sense since the OnePlus 3T would've completed a year by then, just in time for an upgrade.
[Source: PCPop | Via: PhoneArena]