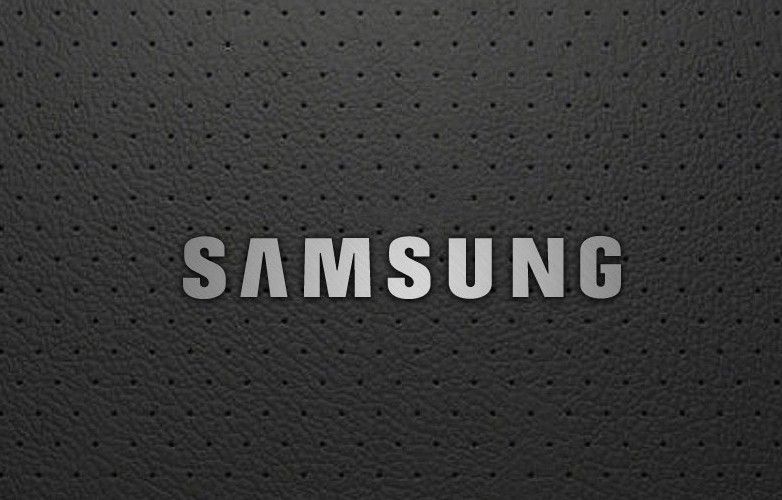 The Korean tech manufacturing giant, Samsung announced its flagship smartphones, the Galaxy S8 and the Galaxy S8 Plus a few days ago. While both these smartphones are still yet to go on sale in many countries, we are already getting information about the company's next in this series, the Galaxy S9. These reports come from The Bell which suggest that the firm has already started development of the Galaxy S9. The sources associated with this report insists that the display component of the Samsung Galaxy S9 are in the works. Early development is said to be given  importance for better quality checks and safety, seeing the Note 7 fiasco of last year.
Additionally, the report also says that further development of the Galaxy S9 will take place next month. This early production of the Galaxy S9 is taking place six months earlier than the standard production which usually occurs when the Galaxy Note series smartphone makes its appearance officially in the second half of the year. The specs of the device are not known as of now, but it is said to be similar to that of the Galaxy S8 and the Galaxy S8 Plus, in two different sizes.
The company is also said to be working on the Galaxy Note 8 which is codenamed, Great. The smartphone is said to feature a 6.32-inch display and might have a fingerprint sensor embedded in the front virtual key or on the display.
Although these rumours don't spill much information about the next Galaxy smartphone, the early commencement of the Galaxy S9 does imply that the firm has taken the Note 7 debacle seriously.