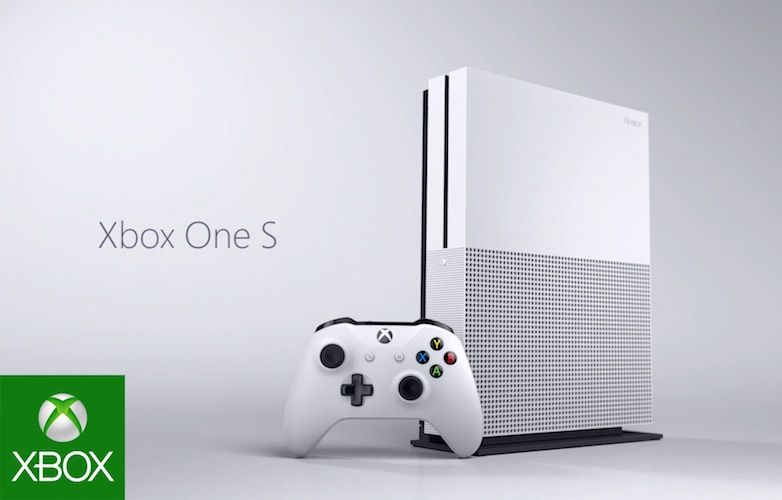 The Xbox One's UI was getting rather long in the tooth, which is why Microsoft rolled out the dashboard update at the end of March, adding a host of new improvements and features such as an improved Home screen, better Cortana integration, and more efficient multitasking. However, the update hadn't delivered the much requested bitstream audio-passthrough feature for the home theatre enthusiasts. However, Microsoft's Larry "Major Nelson" Hryb has made an announcement confirming the inclusion of the features through the latest update.
The capability to pass bitstream audio from the console is a godsend for those with expensive home theatre A/V receivers and outboard digital signal processors to make the most of their expensive hardware. Doing so prevents the Xbox One from processing the audio and instead passes the audio data in the raw digital format, to allow better audio processors such as high-end A/V receivers and outboard DACs to take care of the audio decoding responsibility.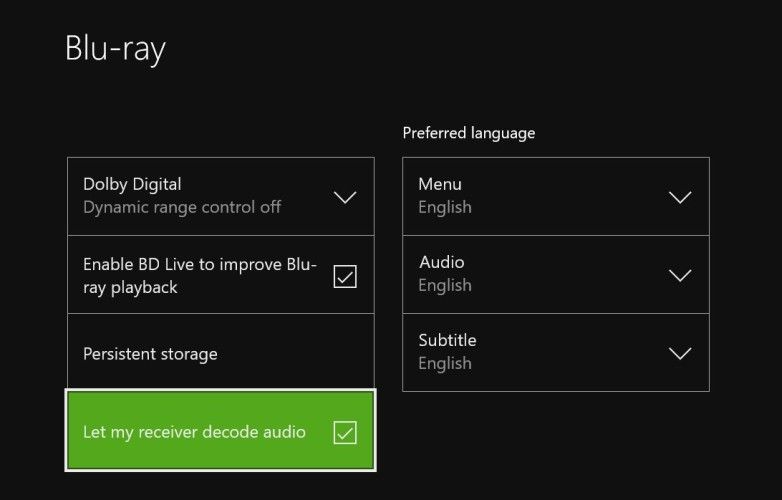 The bitstream audio passthrough is especially important considering the new update also adds Dolby Atmos compatibility, thereby giving home theatre enthusiasts a taste of high-end surround sound capability with the UHD Blu-ray player, which is ironically missing in Sony's PS4, and some games as well. The bitstream passthrough and Dolby Atmos features will be available in both Xbox One and Xbox One S through an update. Enabling it easy and involves rebooting the console following the update and then choosing "Let my receiver decode audio" from the Blu-ray settings page.
[Source: Gamespot]