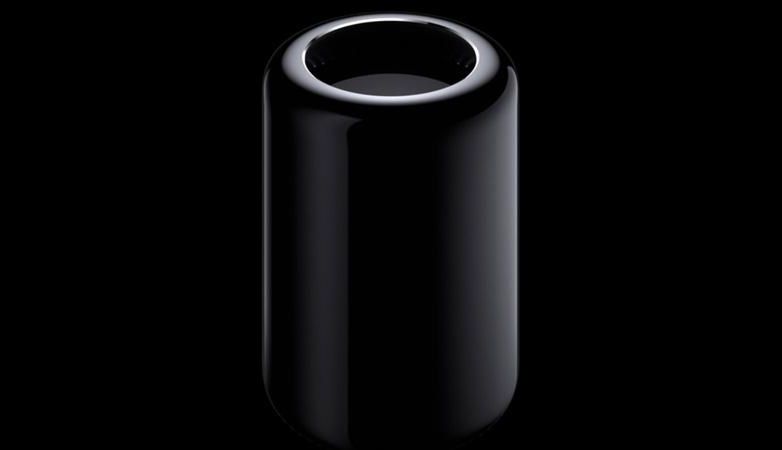 Apple has launched an upgrade to its Mac Pro lineup this week with a new 6-core version and another 8-core version of the Mac Pro. Featuring upgraded hardware and the same old tubular design, these premium computers are available at a starting price of ₹2,49,900. These new models are listed on Apple's website. 
Only recently, Apple executives acknowledged the fact that the 2013 Mac Pro had been a mistake and said that they would rectify it by the next Mac Pro in 2018, bringing changes in design. However, with this new iteration, it looks like the company has failed to address this aspect of the device.
Mac Pro Specifications & Features
The 6-core version of the Mac Pro comes with a 3.5GHz Intel Xeon E5 processor with 16GB of RAM and Dual AMD FirePro D500 GPU. The 8-core variant on the other hand, comes with a 3GHz Intel Xeon E5 processor with 16GB of RAM and Dual AMD FirePro D700 GPU. Both variants come in two storage variants of 32GB and 64GB each, which is expandable to up to 256GB and configurable up to 512GB or 1TB.
Just like the older models, the Mac Pro can support up to three 5K displays or 6 ThunderBolt display. It comes with four USB 3 ports, six Thunderbolt 2 ports, Dual Gigabit Ethernet port, and one HDMI 1.4 UltraHD port. In terms of connectivity, it supports Wi-Fi 802.11ac and Bluetooth 4.0. It runs macOS Sierra which comes with Siri.