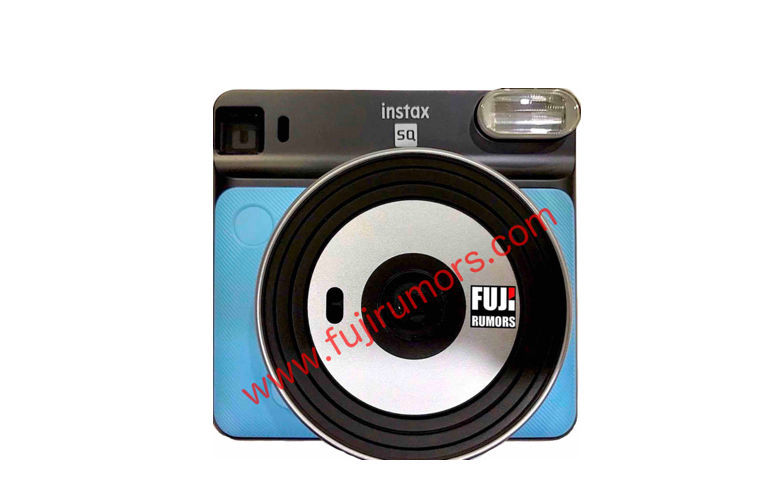 Fujifilm may be all set to take the wraps off the new Instax square format camera, teased back in September last year, and if rumours are to be believed, Fujifilm will announce two new Instax square format cameras come April 19, later this month.
FujiRumors has reported that there are two Instax square format cameras in the works – the SQ and the SQ10. While the Fujifilm Instax SQ is being touted as a film-only square format instant camera, the SQ10, according to rumours, may be a film-digital hybrid camera and will feature a microSD card slot. A recent leaked image, of what might just be the Fujifilm Instax SQ10, doing the rounds shows an LCD screen and six buttons at the back of the camera. The camera is also expected to have USB-charging in addition to the microSD card slot, according to the website.
All of Fujifilm's previously released Instax cameras have been film-only. Fujifilm has, however, had instant photo printers like the Instax Share SP-2 in the market for a while now. We will have to wait for an official announcement to see just how Fujifilm's new hybrid camera works –  if it is just a digital camera with a built-in film printer or then if it is a traditional film camera that also allows you to print digital photos, like you can with the Fujifilm Instax Share SP2.
Back in September last year, the company had revealed that Instax square format film will measure 85.6mm x 72mm, with the images measuring 62mm x 62mm.
[Source: FujiRumors | Via: The Verge | Image courtesy: FujiRumors ]