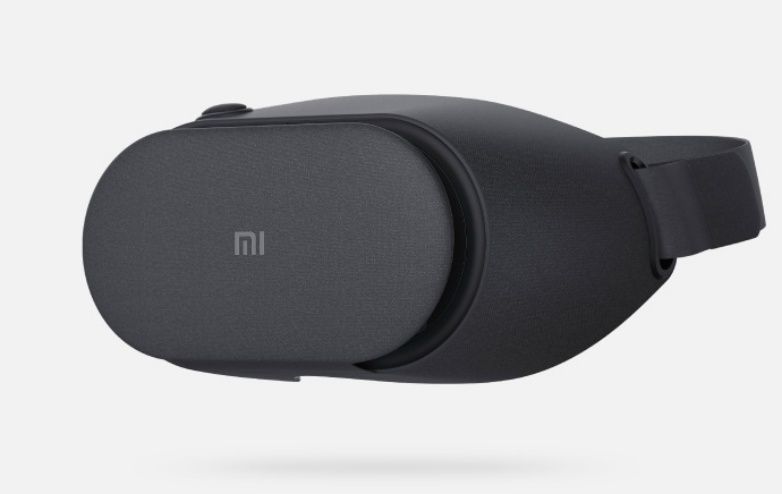 Xiaomi launched a new VR headset that succeeds its last year's VR headset called the Mi VR Play 2. It is priced CNY 99 (approximately ₹926 ). The headset is expected to be available for purchase from April 19 onwards. There is no word as yet as to whether it will be available only in China or will be launched globally as well. However, going by the Mi VR Play's example which was subsequently introduced in other countries, we can expect it to launch to other countries as well. The original Mi VR Play is priced at ₹999.
Xiaomi has made a few improvements as far as the design of the VR headset is concerned. The Mi VR Play 2 is now made of a softer cloth-like material that focuses on comfort on wear during extended periods of time. It comes with cooling holes that allow for air circulation when you wear it. Xiaomi claims that it has also made a provision for inserting your smartphone into the headset. The headset is also a lot lighter than the original. The Mi VR Play 2 also comes with rounded edges unlike its predecessor which is rectangular in shape. A button is placed on the top for navigation with a band attached to the headset. That apart, the Mi VR Play 2 is an easy way to watch VR apps, games and even 360 degree videos.
The Xiaomi Mi VR Play 2 is currently available in Black only. Xiaomi offered the Mi VR Play in four designs that included Floral and Denim, so it could be possible that the company adds more colours for this new device in the future as well.