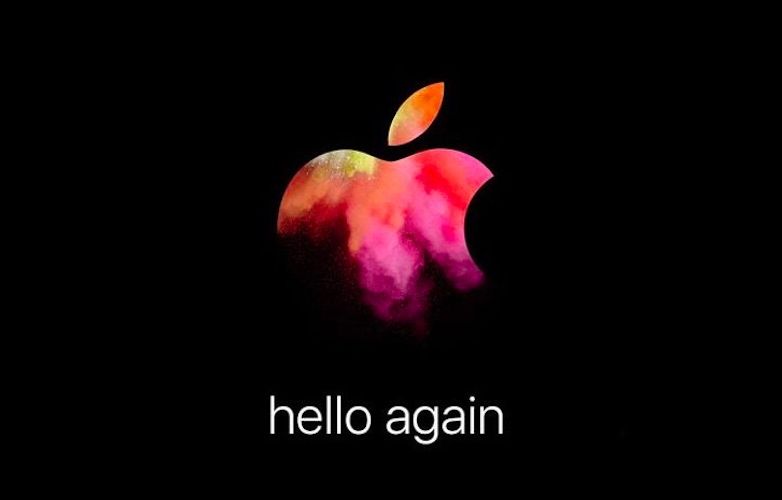 Apple's iPhone is yet to surpass the Android phones in one vital area – battery and power. That will change in coming two years. According to Bloomberg, Karsten Iltgen, a research analyst at Bankhaus Lampe, states in his research note that Apple will add in-house made power management chips by 2019. That means the company will cut down supplies from its contractor – Dialog Semiconductor.
As per the research note, Apple is setting up a design team to work on the power management chip at its headquarters in California as well as in Munich. About 80 engineers are already working on the Power Management chip. However, Apple won't be dropping Dialog Semiconductor's chips anytime soon.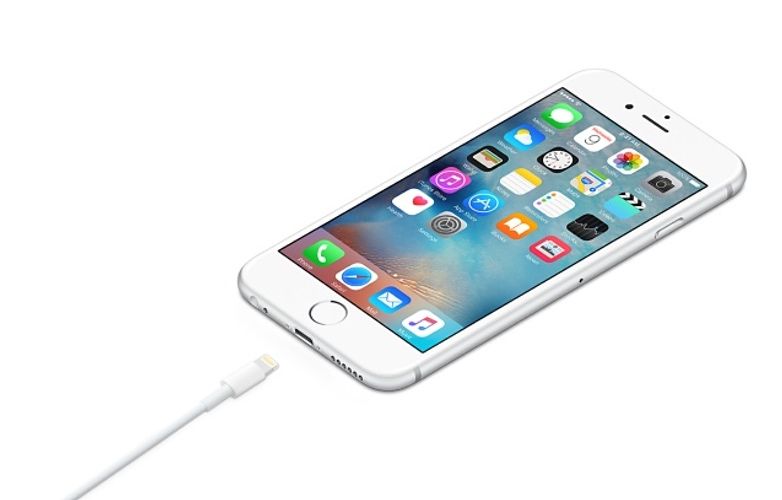 Last week, Apple announced to stop using graphic chips from Imagination Technology in coming two years. That resulted in a drop in the share prices of Imagination Technologies. Apple might make a similar move with Dialog Semiconductor.
Apple would be developing the graphics and power management chip in-house in the coming years. Till then it will keep sourcing components from both the companies.
Recently, Apple joined the Wireless Power Consortium and is speculated to bring wireless charging in the iPhone 8. That clearly indicates Apple plans to go bullish with wirless charging and thereby work on power management solution in-house.
Do note that Apple's power management solution will arrive only in 2019 or later. Till then you can wait for the iPhone 8 which is set to arrive later this year.
[Source: Bloomberg]