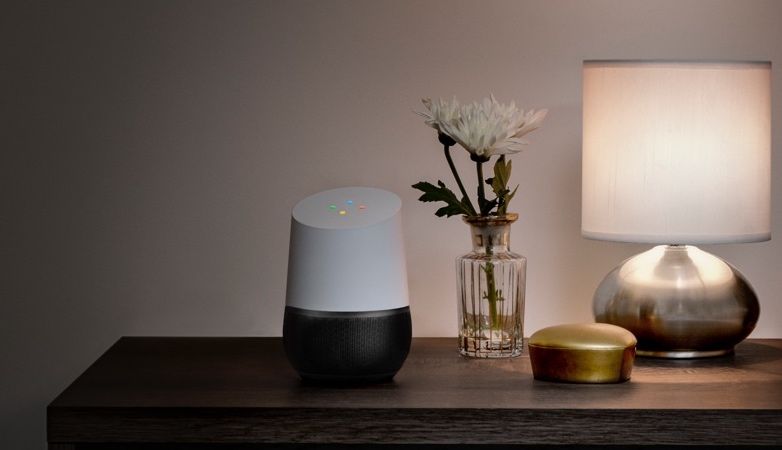 Google Home, the wireless speaker from the internet search giant that integrates Google Assistant, had support for just one user at launch even though it is supposed to be used by everyone at home. Google later said that its engineers were working to bring multi-user support to Google Home. Now, it looks like the company might close be ready to launch this feature.
Folks over at Android Police reported that multiple Google Home owners saw an update in the app's Discover section that Google's wireless speaker now supports multiple users. However, it was later reported that someone at Google jumped the gun with that announcement, and an update to the Google Home app didn't include multi-user feature. However, it further strengthens our belief that Google is indeed working on multi-user support for Google home, and may be closer to its launch.
Google recently announced that it is moving the Shopping List feature from the Google Keep app to the Google Home app so that multiple users can check and add items to their shopping list using the Google Home speaker. The speaker is compatible with Google Assistant, which in turn can control various compatible appliances at home, including Philips Hue and Samsung SmartThings. Google Home competes with Amazon Echo, which is powered by Amazon's Alexa voice assistant.
[Source: Android Police]