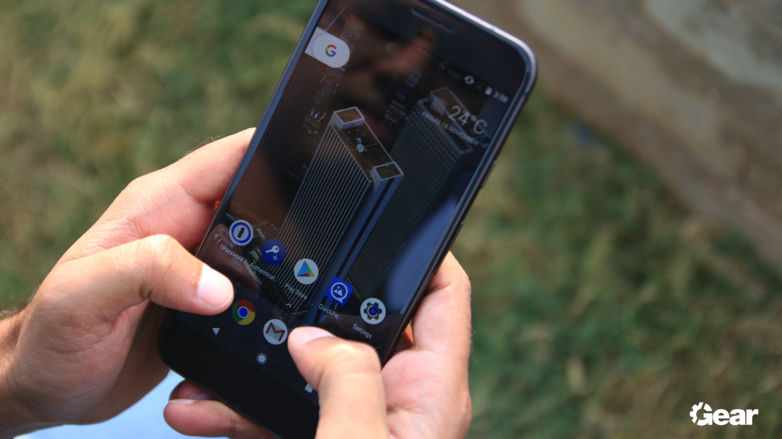 Up until the Pixel smartphones, Google decidedly stayed away from making any sort of "manufacturing" decisions about its phones such as their design or the hardware, leaving these decisions with its partner companies. That quickly changed with the Pixel and the Pixel XL smartphones in which the company took reins over not just the design, but also the hardware to a certain extent. Now, Google is said to be working on its next Pixel smartphones and if rumours are to be believed, it is investing up to $875 million in LG Display for a supply of flexible OLED screens for these phones. This was reported by Korea's Yonhap News and Electronic Times.
Furthermore, the company is also looking to invest up to $875 million to have a production line just for its own smartphones. Considering the fact that the Pixel smartphones ran out of stock in the few countries that they were launched in, this sounds like a good move, which signals that the company is fixing what's broken. There are also rumours that the company might reserve a few OLED screens for a pair of rumoured Pixel smartwatches.
LG Display, on its part, is said to be still thinking about this. If the deal goes through, the curved screens will be manufactured in Gumi, North Gyeongsang Province. Seeing that manufacturers such as Apple and Samsung are also planning to incorporate OLED displays into their upcoming smartphones, it'll be interesting to see how things pan out for each of these companies.