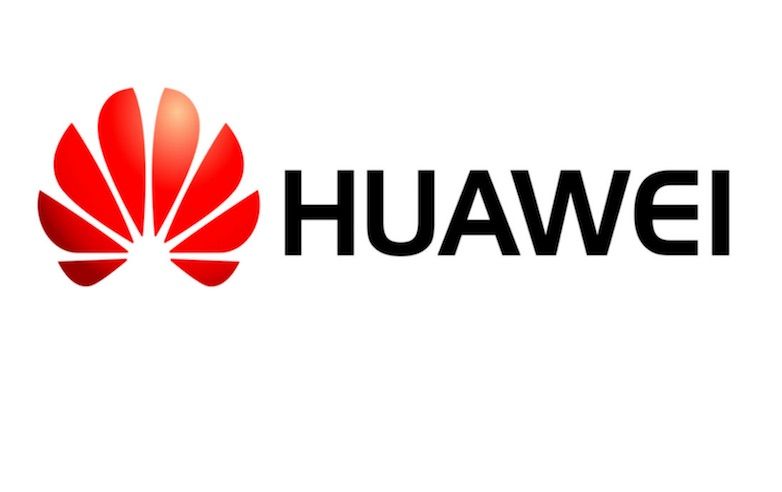 Chinese manufacturer Huawei has drawn its plans out – it wants to increase focus on the ₹10,000 – ₹20,000 smartphone price bracket in India.
Huawei India Consumer Business Group President Peter Zhai told PTI,
We have seen maximum growth in India taking place in Rs. 10,000-20,000 range. Huawei will increase focus in this segment in India. Having said that we will not compromise on quality and get into specification game. Huawei will continue to focus on users' experience.
The company has been trying to break into the top five smartphone manufacturers in India and hopes to do that by this year. Hence, the aggressive strategy. Certain industry experts have also claimed that the company has doubled its sales in India this year. Counterpoint Research claims that the company had 0.6 percent share in the Indian market between the period of January-March in 2016, which increased to 0.9 percent during the same period this year.
Huawei sales are estimated to have doubled between first quarter of 2016 and 2017 but the numbers are very small compared to its rivals Oppo and Vivo. However, we believe Huawei is the only brand that can challenge big players in India," Counterpoint Research Associate Director Tarun Pathak said.
Huawei has been doing well globally too. Last year, it shipped 139 million handsets which translated to 44 percent annual revenue growth or $25.9 billion.
Our exponential growth trajectory in the global market is the testament to our well-crafted strategy and we are looking at replicating it in the Indian market. We have all the right ingredients to be successful in India as Huawei is a company that goes across an ecosystem of devices," Zhai said.