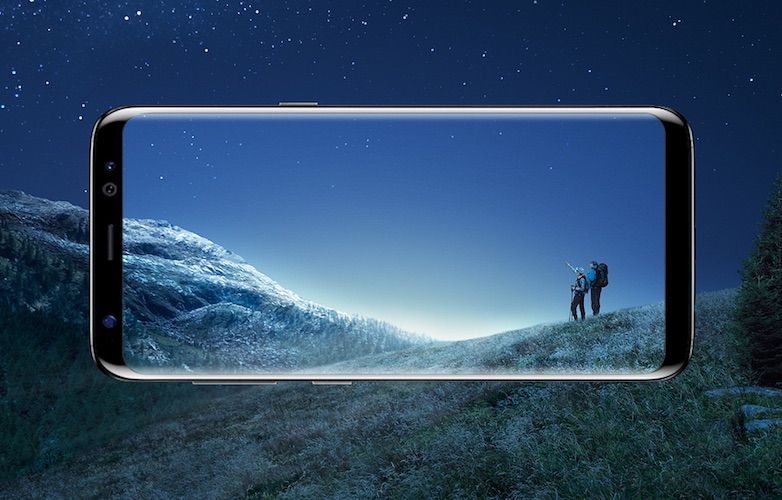 The Galaxy S8 and the S8 Plus went up for pre-orders a few days ago in the US and Korea. As per the company, both these smartphones are outpacing their predecessors the Galaxy S7 and the S7 Edge in terms of the number of pre-orders in these countries. Customers are said to be showing tremendous response towards the larger sibling, i.e. the Galaxy S8+ whose Midnight Black colour is said to be preferred more. Furthermore, this smartphone pair is said to have already received 550,000 pre-orders in South Korea within just two days of going live.
To remind you, the Galaxy S8+ features a 6.2-inch Super AMOLED display with Corning Gorilla Glass protection on top. It is equipped with 4GB of RAM and is available in Snapdragon 835 as well as the Exynos 8895 chipset variant, depending on the country. The smartphone packs a 12-megapixel dual pixel camera, a rear-facing fingerprint sensor, and a 3500mAh battery.
The company also released a variant of the Galaxy S8+ with 6GB of RAM and 128GB of internal storage a few days ago in Korea. This variant is likely to be available in China considering earlier rumours which said that such a move would give a tough fight to OPPO and Huawei in the country.
[Source: Androidcentral]