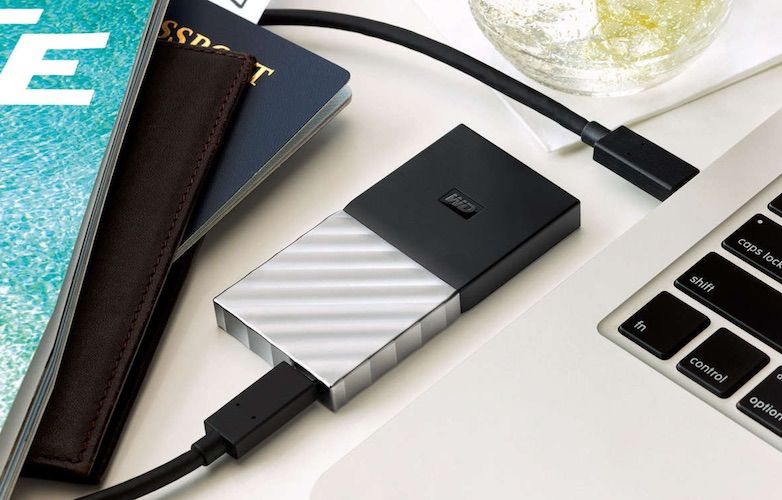 Do you live in the constant fear of your portable HDD failing or taking up space in your laptop bag? Western Digital has come up with a perfect solution – WD My Passport SSD. As part of the My Passport portable line of drives, Western Digital will be offering the SSDs in 256GB, 512GB, and 1TB storage options.
WD's new My Passport SSD range of drives are really portable. They measure 3.5-inch tall and mere 0.39-inch high. They're smaller than your passport. Not only that, these new SSDs can handle drop of up to 1.98 meters high. However, we don't recommend checking that.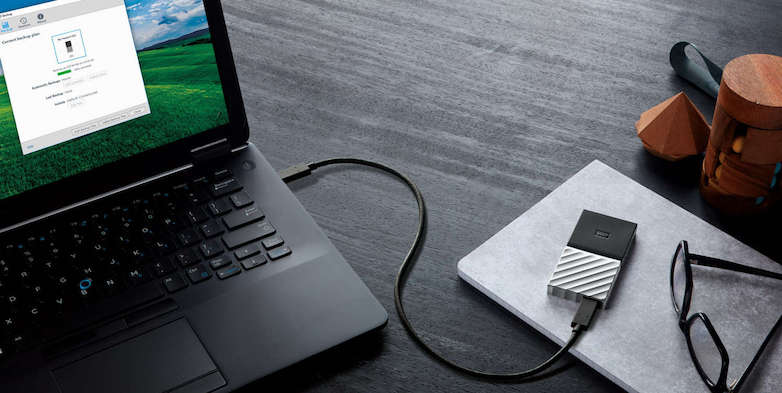 The My Passpord SSD drives feature a USB 3.1 Type-C port and a USB Type-C cable that can handle up to 10 Gbps speeds. These new SSDs can provide throughput of about 515MB/s while transfering data.
For data security, all drives offer hardware-based AES-256 encryption with the WD's security software. However, we strongly urge you to remember the password if you plan to use it.
WD's new My Passport SSDs come pre-formatted in exFAT partition for being compatible with Windows 7, Windows 8 and Windows 10 operating systems. Also, it is compatible to be used with the macOS versions – Mavericks, Yosemite, El Capitan, Sierra.
The new WD My Passport SSDs will start selling at following prices:
– WD My Passport SSD 256GB – $100
– WD My Passport SSD 512GB – $200
– WD My Passport SSD 1GB – $400
WD is yet to announce the availability of these new My Passport SSDs.
[Source: Western Digital]