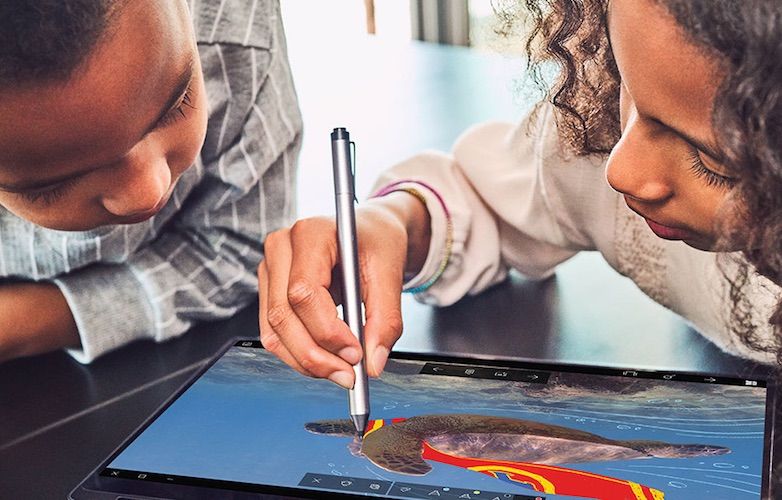 Microsoft is now rolling out the Windows 10 Creators Update as promised. The Windows 10 Creators Update will be hit over 400 million Windows 10 running devices as a free update. Since the update is being pushed in phases, the newer machines will be first to receive the update.
Microsoft announced the Windows 10 Creators Update last year and has been adding features to the beta releases meant for the Insider program. The software giant is betting big on the "3D in Windows 10" initiative which basically kicks off with a Paint 3D app. Users can also access the online creative community at the Remix3D.com website.
Along with the new fancy tab management features, Microsoft also bringsin built-in game broadcasting options for the PC gamers. Besides that, the Microsoft Edge browse also gets extensions, Tab management, and more. There's a new Privacy Dashboard to take care of the services accessing your data. Watch the video below to know more about the new features in the Windows 10 Creators Update.
The Windows 10 Creators Update is hitting the new machines first automatically and then will be available to older systems. In case you don't wish to wait, then you can always install the Update Assistant to fetch the update.
The Mac owners can not have the update easy for they are required to download the Windows 10 Anniversary Update first. Only after you have completed the Anniversary Update installation, you will get a prompt to install the Creators Update. If you don't get the prompt, then visit the Windows 10 site and select update now.
[Source: Microsoft Blog]