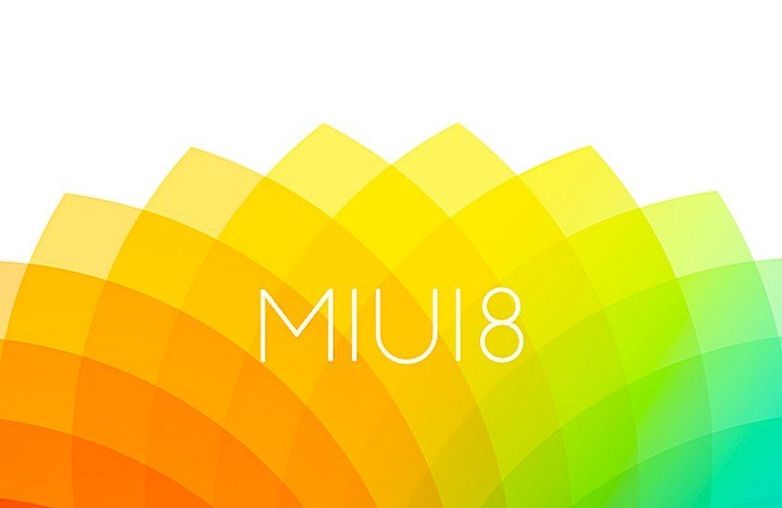 It looks like Xiaomi has a lot of things on its plate right now. First off, there's the Mi 6 launch that's going to take place on the April 19. Then, we hear that the company is bringing new features to its MIUI OS that will making multi-tasking on Xiaomi phones a lot easier.
The highlight of the new update is undoubtably the split screen mode which will allow users to use two apps at the same time. There is also a picture-in-picture functionality which, on similar lines as the split screen mode, will allow users to view two videos or perform another activity such as respond to an important email while still have the video playing simultaneously. 
Xiaomi is rolling out new features to its UI after a very long time, and this update is definitely welcome, considering that it allows its users to get more efficient and multi-task with ease.
The update will be available on all Xiaomi devices, so the upcoming flagship devices the Mi 6 and the Mi 6 Plus are likely to come with the update built-in out of the box. There is no news as yet as to when the update will begin to roll out for the rest of the phones, however, we're expecting this to take place very soon.