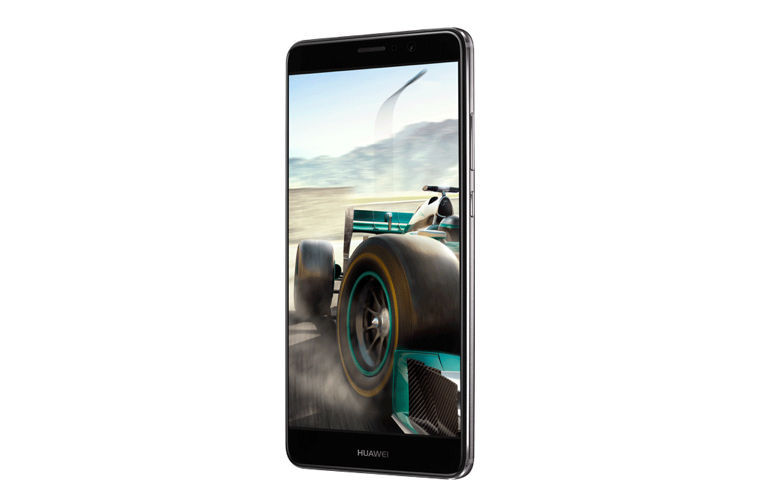 Huawei has reportedly managed to sell over 5 million units of the Mate 9 in the first four months of its availability. The company shared some of their sales numbers at a company event in China recently. Huawei, however, hasn't revealed separate sales figures for the Mate 9 and the Mate 9 Pro.
Huawei claims that the Mate 9 has recorded a 36% growth in sales numbers, when compared to the Mate 8, which was launched back in 2015. The company also revealed that it had sold over 12 million units of the P9, recording a 152% growth when compared to the sales of the P8 in the year before, making it Huawei's first flagship to hit the 12 million mark.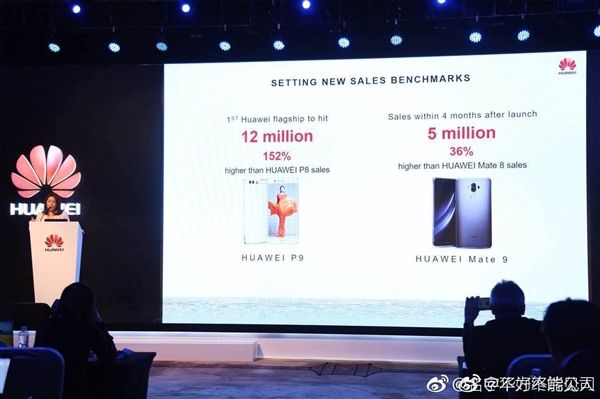 The P9 and the Mate 9, however, compare quite differently, with the P9 having hit the 4.5 million sales mark in the first three months itself. Whether the Mate 9 will manage to hit the numbers managed by the P9, however, remains to be seen.
Huawei expects its latest flagship, the P10, to beat the P9's sales figures. GizmoChina recently reported that the company had already shipped over 10 million units of the P10 for its release this month.
[Source: MyDrivers | Via: GSMArena, GizmoChina]