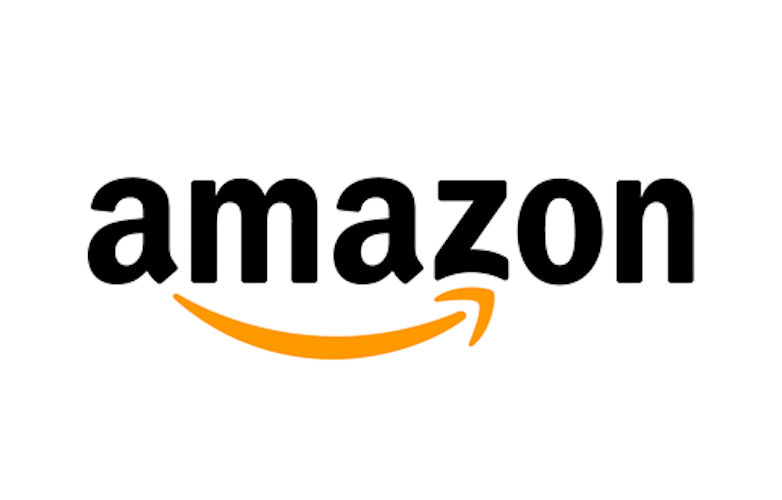 Amazon may very well be on its way to starting a mobile wallet in the country very, very soon. The US-based giant recently received a license to operate pre-paid payment instrument (PPI), in simpler terms, a mobile wallet, in India yesterday. Amazon had applied for a PPI licence last year.
Amazon India said in a statement,
We are pleased to receive our PPI license from the RBI (Reserve Bank of India). Our focus is providing customers a convenient and trusted cashless payments experience." 
On similar lines, and trying to cash in on the growing digital payments industry, Amazon launched a Pay Balance service in December in India. However, this was restricted to transactions made on the Amazon platform only. The PPI license had been issued to Qwikcilver, an gift card provider in whom Amazon had invested in 2014. Now, with a mobile wallet under its belt, Amazon will be able to compete with Paytm and Snapdeal's Freecharge, the dominant players in the digital payments industry in India. 
We look forward to seeing a continuation of the low limit wallet dispensation with simplified Know-Your-Customer (KYC) and authentication. This will allow us to help customers adopt digital payments at scale and thereby, contribute towards making India a less cash economy," Amazon India said.