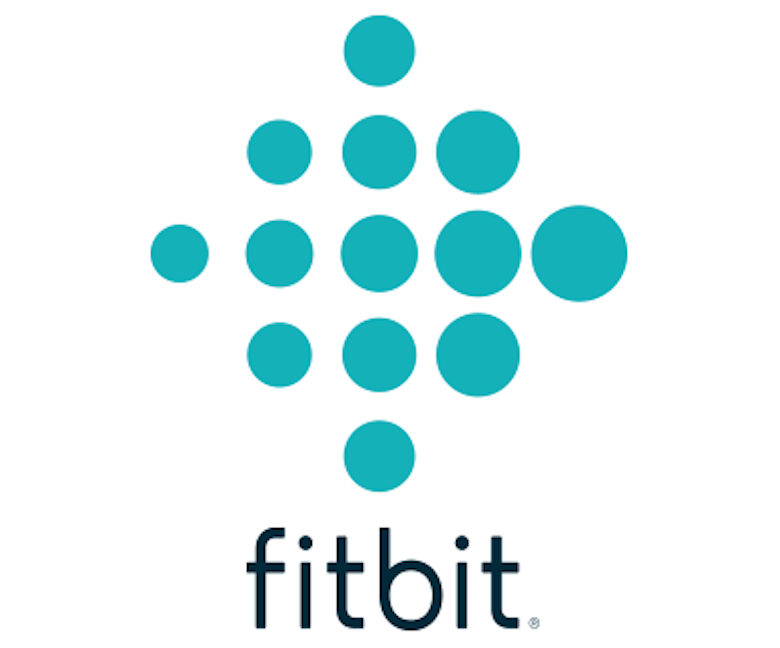 You might have to wait for a while before you get to try out Fitbit's first smartwatch which is reportedly in the works. As per a new report coming in, the company has pushed the launch of its smartwatch to Fall 2017 owing to development issues.
Yahoo Finance has reported two key issues for the said delay: firstly, the smartwatch's GPS hardware wasn't working in the final prototype unit because of misplaced antennae, and secondly, there was trouble making the smartwatch waterproof. But, this feature is still negotiable, and if push comes to shove, the company might just launch the smartwatch without it, seeing that not all of Fitbit's other devices are necessarily waterproof.
The device is expected to come in an aluminium body which looks similar to its Blaze fitness tracker. It will come with a heart monitor and GPS. Users will be able to play music from the Pandora streaming service. The device also comes along with NFC for making payments. The smartwatch is also rumoured to have a four days' worth of battery life.
A number of smartwatches are expected to launch this year. It'll be interesting to see how Fitbit's debut smartwatch will fare against bigger competitors. Stay tuned for more information.