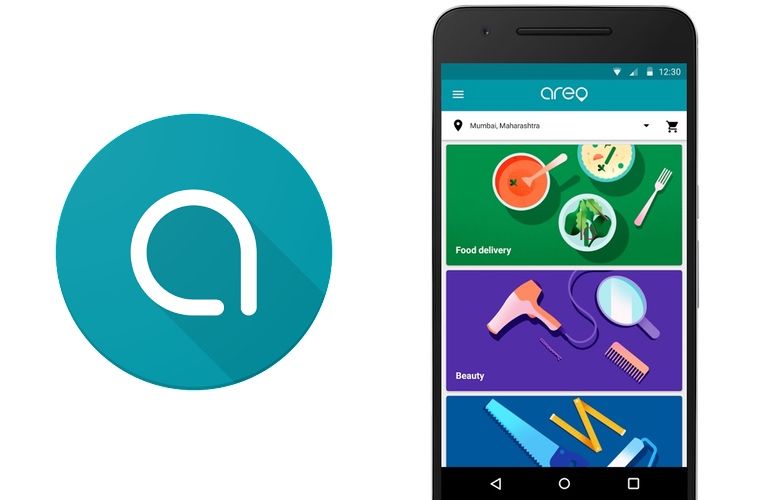 Google is set to disrupt the food delivery and on-demand hyper local services scene in India. The company has quietly introduced the new Google Areo app to let you order food, call a local handy man to fix something at home or a cleaning crew. The Areo app is currently operational for Bangalore and Mumbai cities as of now.
Google Areo app requires you to get started by selecting your location first. Next you will show you the variety of services available for your location. It could range from restaurents to home maintenance. Browsing further in to any of the options will take you through a carousel interface to choose between the items and the options. You can place an order for multiple services at the same time.
For payment, you can also add variety of payment details such as Credit or Debit cards, netbanking or even choose cash on delivery. Think of it is as a one-stop app to get everything done from one place and not have the headache to open different apps. So all your food ordering apps and the ones for hyper local services come under one umbrella.
Google has anchored UrbanClap to aggregate the hyperlocal services such as home maintenance, house repairs, plumbing, etc. Meanwhile, Areo aggregates food options from Freshmenu, Faasos, Zomato, and so on.
Google Areo app is an aggregator of local services and food delivery at your doortstep. Right now, the Areo is limited only to two cities in India as part of a pilot run.
If you are from Mumbai or Bangalore, you can download the Google Areo app from the Google Play Store.