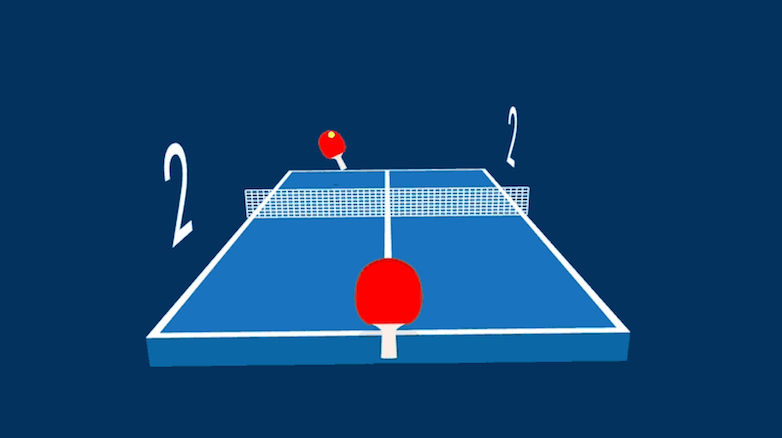 In order to improve the accessibility of VR experiences, Google introduced WebVR to Chrome on Daydream-ready phones back in February. Now, the company has added support for Google Cardboard so anyone with an Android phone and Google Cardboard can experience VR by simply tapping at a link and sticking their phone into a headset.
Google is also launching WebVR Experiments, a showcase of VR experiences developers have been working at. The WebVR Experiments page has some interesting VR experiences for you to try out including VR ping-pong, interactive virtual reality music experiences, two-person games and more.
For the uninitiated, WebVR lets you open up a browser like Chrome and get into VR by clicking a link, without having to download or install additional apps. WebVR is open to all browsers, and Google says it is "making it easier for developers to create something quickly and share it with everyone, no matter what device they're on". Support for Daydream, Cardboard, and 2D view on desktops and mobile phones is already in place, and Google says they'll introduce WebVR support on Chrome for other desktop headsets like the Oculus Rift and the HTC Vive soon.
Head over to the WebVR Experiments page to play a game of ping-pong in VR. If you're a developer, you can even submit your own experiments, and it might just be added to the showcase. The website also has open-source code and resources for those of you interested in getting started.
[Source: Google]