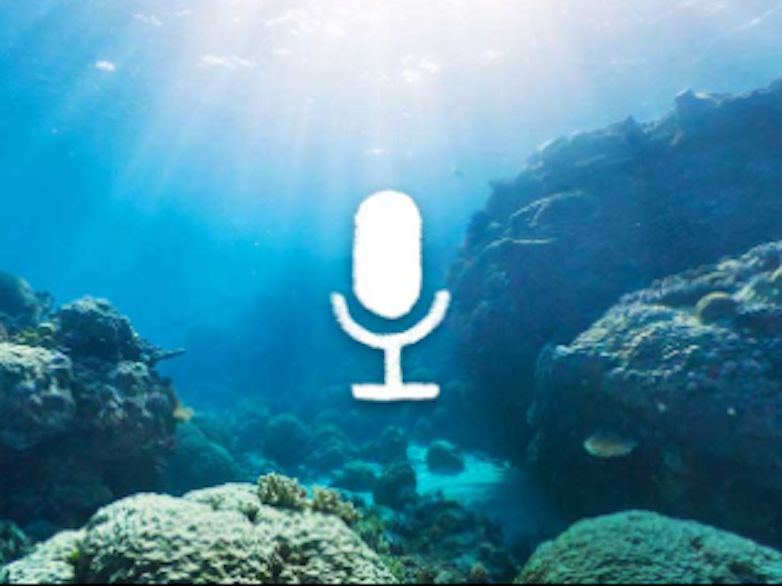 Google has introduced a ton of VR web applications on its WebVR Experiments page. One of these allows you to visit different parts of the world with voice search. The feature is called "Speak to Go", and essentially works with VR headsets on the Daydream and Cardboard platforms. Nonetheless, you can also activate it on your phone or computer using your Chrome browser and a microphone.
Once you have all the requirements in place, you need to either press on the space bar or press on the button on the VR viewer, depending on which device you are using, and then say aloud the name of the location you want to visit and Google will take you to the exact location, as far as the Street View data is available with it. You could also say 'I'm feeling lucky' for Google itself to take you some place.
Google writes about the Speak to Go feature,
To create Speak to Go we mixed WebVR with the Web Speech API – allowing your device to recognize what you say – and 360° imagery from around the globe so you can go almost anywhere in the world instantly.
As seen from the video above, the Google VR headset gives you a better experience and sense of the location since you have a 360 degree view, rather than a desktop or PC.