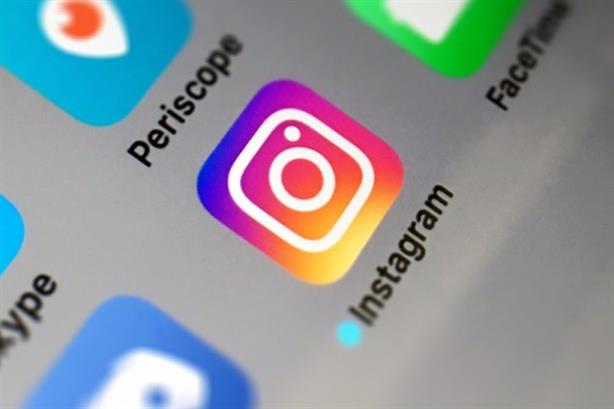 Taking a cue from Snapchat, Instagram has added disappearing photos and videos in its latest update. These photos and videos basically delete themselves after they are viewed. This is currently applicable only to Instagram Direct, which was also added only a while ago, allowing users to have a private conversation.
To send a disappearing photo or video, you need to swipe to Direct and then tap on the blue camera icon. And, then simply snap a photo or take a video and send. It will turn up in your existing chat window with you friends, and after your friends have seen it once, the photo or video will disappear. The photo or video will appear highlighted in blue in the conversation window and you will get notifications if your friend has seen the photo/video as yet. You can also send regular or permanent photo from the gallery icon next to the text field, in case disappearing photos and videos is not your thing. 
The update, specifically  v10.16, is currently live in the Play Store, so expect it to reach your phone any time now.