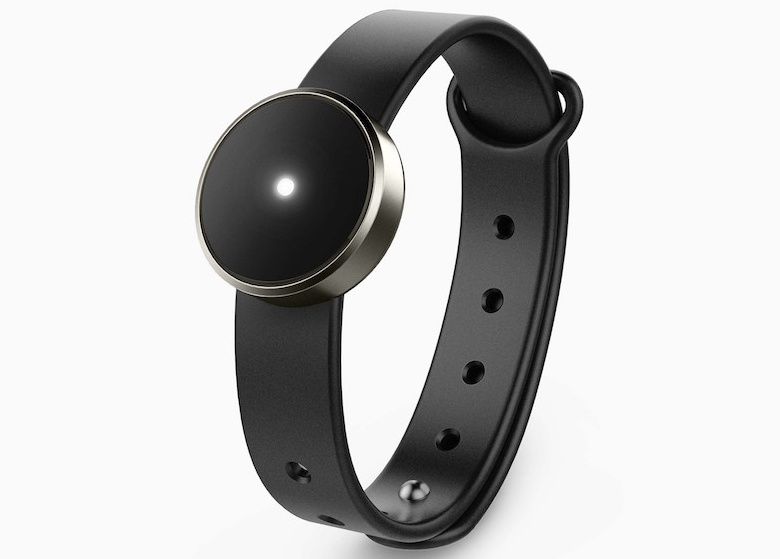 Misfit has added a new minimalist fitness tracking device to its list of wearables – the Flare. The cheapest of Misfit's device, it is available for $59.99 (approximately ₹3,900). It is currently available only in the US and there is no word as yet on its global availability. 
The Flare is basically your fitness tracker in its bare minimum – covering essential activities such as step counting, distance travelled, calories burned and light and restful sleep. It also tracks activities such as running, walking, yoga, swimming, soccer, basketball, and tennis.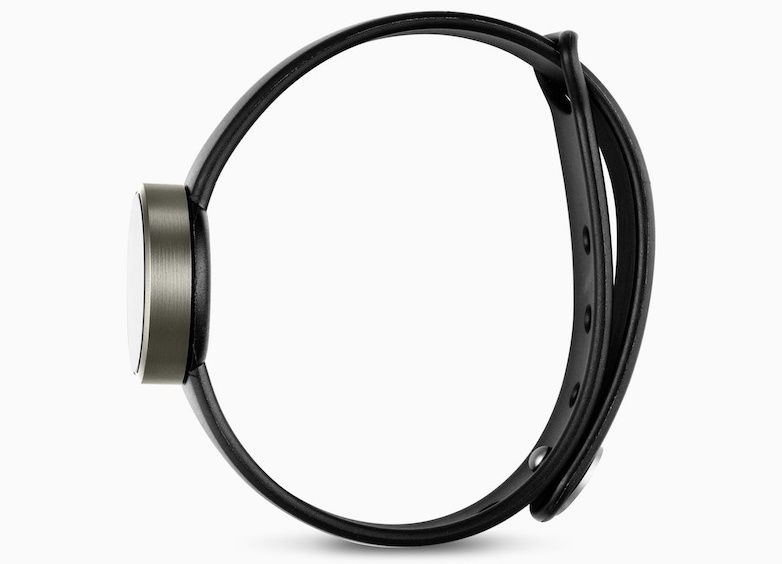 It comes in a aluminum case with a capacitive touch sensor and a single white LED light beneath a crystal face. The device indicates progress with the help of the LEDs on the circular face – one is for 25% of the goal, two is for 50% and three is for 75%. It has a 3-axis accelerometer, magnetometer and Bluetooth 4.1. It also comes with a Smart button which allows you to control connected household devices, and take selfies or play music through your phone using the Link app. The device uses a replaceable coin battery which can last up to four months. It is also water resistant up to 50 metres. It measures 24x 8mm and weighs 8.5g. The device is available in a Polished Stainless Steel colour.