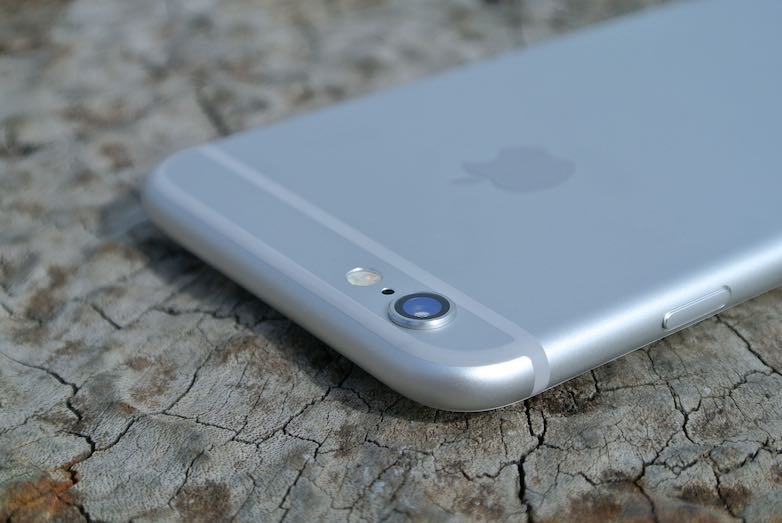 Cowen and Company analyst, Timothy Arcuri has made some new predictions about the upcoming iPhones, based on his research of Apple's supply chain. He claims that all three iPhones are likely to come with 3GB of RAM and the larger model with come with two packs of batteries.
MacRumors posted the following from his conclusions:
In terms of memory/storage configuration, all three models will likely adopt 3GB RAM; the 4.7"/5.5" will likely have the same storage options as the current iPhone 7/7+ in 32/128/256GB while the 5.8" model looks to be only offered in two memory configurations: 64GB and 256GB. Finally, the 5.8" model will likely have extended battery life with two packs of batteries.
So the 4.7-inch model will have an upgrade in memory since the iPhone 7 Plus is already offered in 3GB of RAM. This contradicts the recently released results of Taiwanese research firm TrendForce, who claimed that the 5.5-inch and the 5.8-inch iPhones would come with 3GB of RAM, with the 4.7-inch model sticking with 2GB of RAM.
Arcuri's findings also back up Ming-Chi Kuo, KGI Securities analyst's conclusion which stated that the three new iPhones will come with Lightning connectors, but will be based on a USB Type-C system for fast charging.  Kuo has been known to be a reliable source for Apple leaks hence it is safe to assume that this might be true.