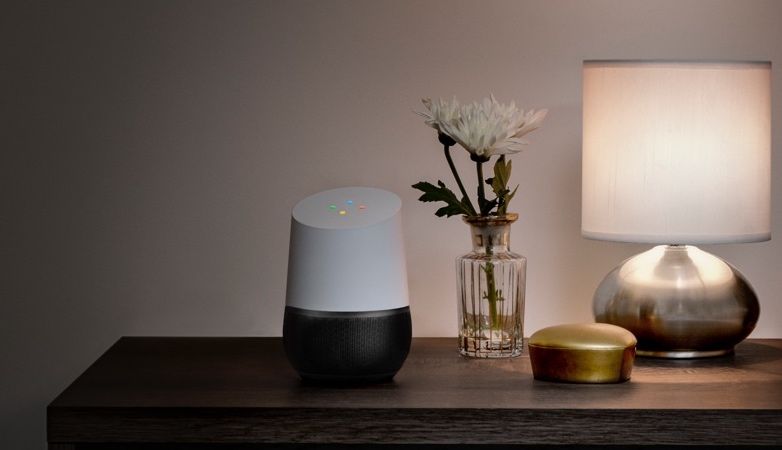 AI is the cornerstone of the tech world at the moment, and all the bigwigs – from Google and Microsoft to Amazon and Apple – are investing heavily in AI-driven personal assistants. After the veritable success of the Amazon Echo, Google had come up with its own personal assistant Google Home, which has taken the geek world by storm with the way it integrates seamlessly with IoT devices. Now, Google Home has even more functionality in the form of the capability to track flight prices.
The feature works by simply asking Google Home about the pricing of flights between destinations, or to some destination from where you are. After relaying more information such as single or round trip and the dates that you prefer, Google Home will blurt out the best price and even offer to track price changes in case you want to play the waiting game and see if the prices fall.
Interestingly, the feature isn't all that different from what's offered by Google Flights itself. However, the USP here is that Google Home can now allow the same functionality of the app without you having to raise a finger. With the flight tracking feature, Google Assistant voice commands help you bypass the Google Flight app.
The idea is to use the Google Home personal assistant to track flight prices even as you use your hands for other menial tasks that haven't been integrated into Google Home yet. Nevertheless, you still have to use your hands to book the flights of your smartphone or PC.
[Source: The Verge]