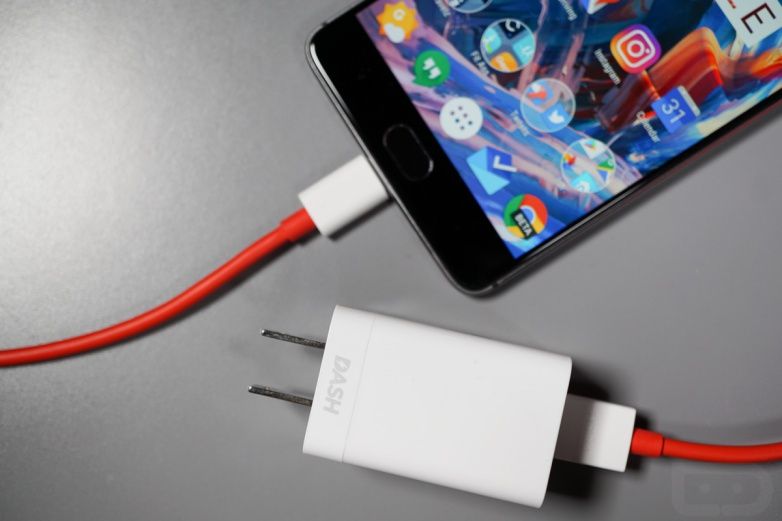 The OxygenOS development team at the OnePlus is putting in some serious clockwork efforts. The latest OxygenOS 4.1.3 OTA update for the OnePlus 3 and OnePlus 3T devices brings a slew of new tweaks along with other incremental changes.
The users who complained about the hardware button not being responsive will have their issue sorted with this new update. Apart from that, the OxygenOS 4.1.3 OTA also fixes the Instagram swiping bug.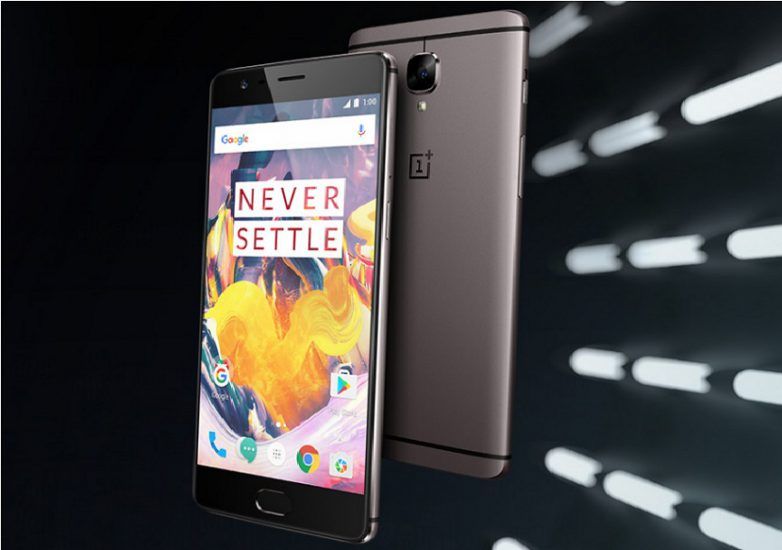 Before you get excited about anything new, let me remind you that the few things in the changelog remain the same as in the OxygenOS 4.1.0 OTA. Take a look at the OxygenOS 4.1.3 OTA release notes.
OxygenOS 4.1.3 OTA Changelog:
Upgraded Android 7.1.1
Added expanded screenshots
Improved picture taking of moving objects with blur reduction
Improved video stability when recording
Improved WiFI connectivity
Improved bluetooth connectivity
Fixed Instagram swiping bug
Fixed hardware buttons malfunction bug
Increased system stability
General bug fixes
As usual, the new OxygenOS 4.1.3 OTA will be first arrive for a small percentage of users across the globe. If no major issues are reported then it will be rolled out to rest of the OnePlus 3 and OnePlus 3T owners across the globe.
[Source: OnePlus Forums (1), (2)]