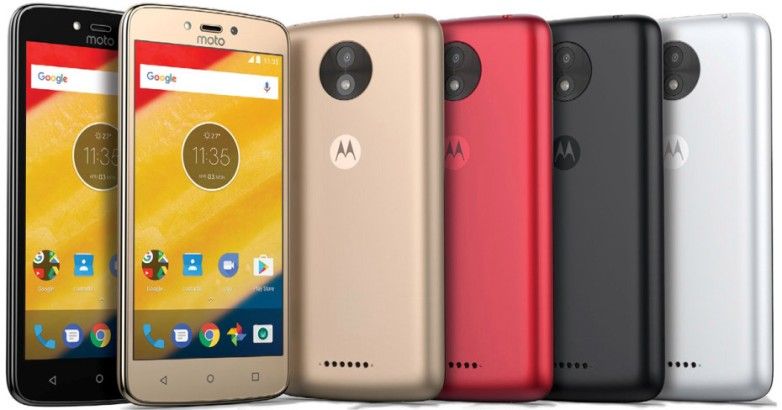 Motorola's upcoming crop of the Moto devices has been spotted online already. The 2017 batch of Motorola phones includes the new Moto C and Moto C Plus, Moto E4 and Moto E4 Plus, and the new Moto Z2. Now the snapshots of the press render of those phones have been posted online by @OnLeaks. The one thing common in the 2017 Moto devices lineup is the circular camera design.
Motorola Moto C and Moto C Plus
Motorola is introducing a new Moto C series which will have a Moto C (XT1750) and a Moto C Plus smartphone under its label. The Moto C houses a MediaTek MT6580 mobile chipset and runs Android 7.0 Nougat out of the box. The only visible difference between Moto C and Moto C Plus is the design and the camera module bump.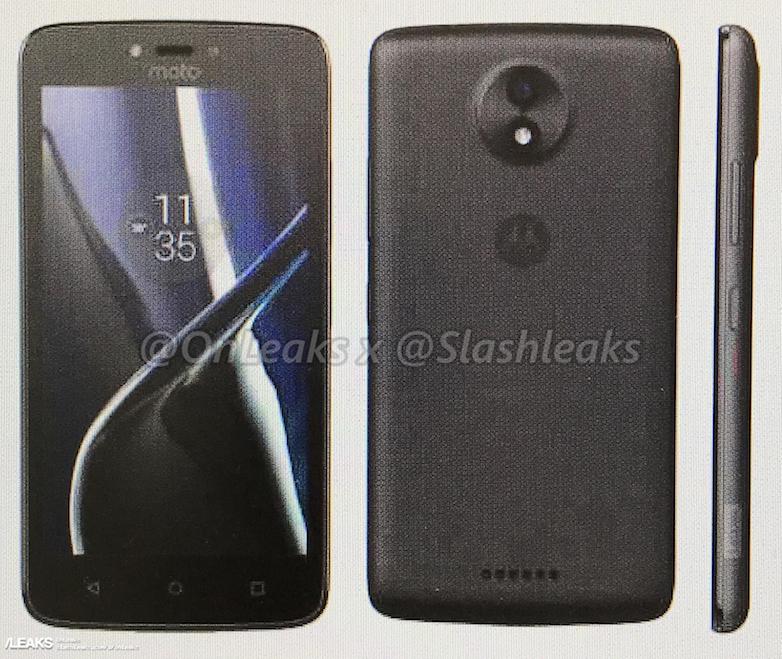 Motorola Moto E4 and Moto E4 Plus
The Moto E series will welcome the new Moto E4 (XT1755) with a 5-inch display and 854 x 480 pixel resolution. The Moto E4 houses MediaTek MT6737M coupled with 1GB / 2GB / 3GB / 4GB of RAM, which certainly seems unusual for a budget phone. However, it packs only 2,800mAh battery.
On the other hand, the Moto E4 Plus packs 5,000 mAh battery and a MediaTek SoC inside.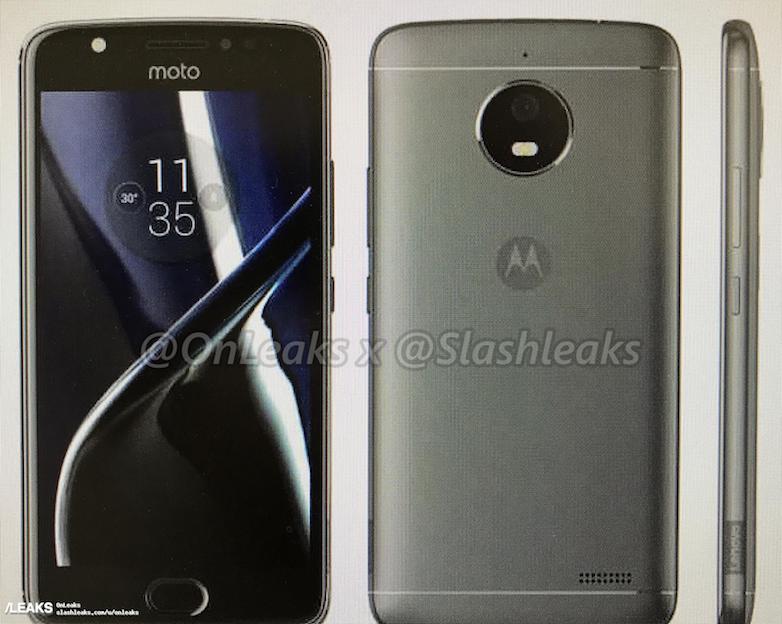 Motorola Moto Z2 and Moto Z2 Force
The Moto Z2 will be the obvious successor of the Moto Z. Details are scarce on this handset. Meanwhile, the Moto Z2 Force appears to be taking over the Moto X Force with a shattershield display. The Moto Z2 also has a home button with fingerprint sensor integrated on the front.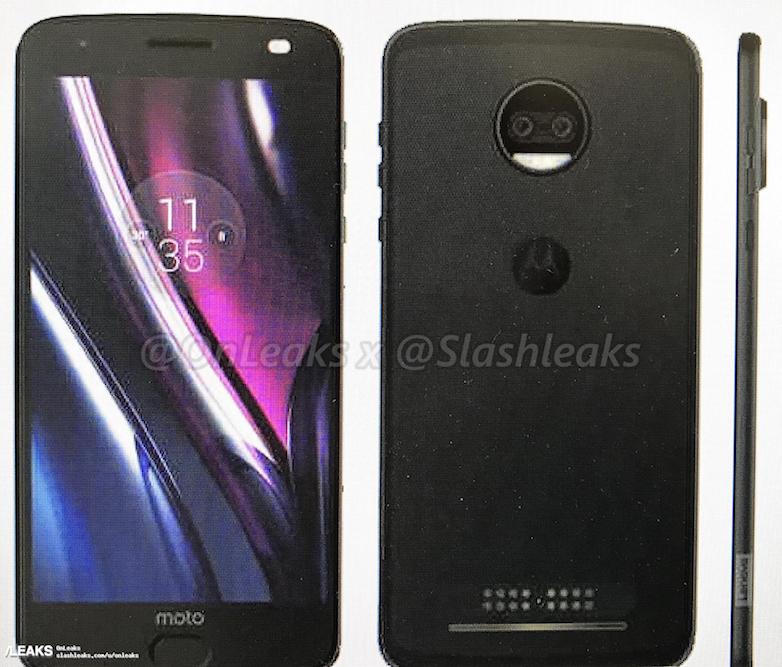 There's no word on the official launch of any of the above mentioned Moto devices as yet.
[Source: @OnLeaks]