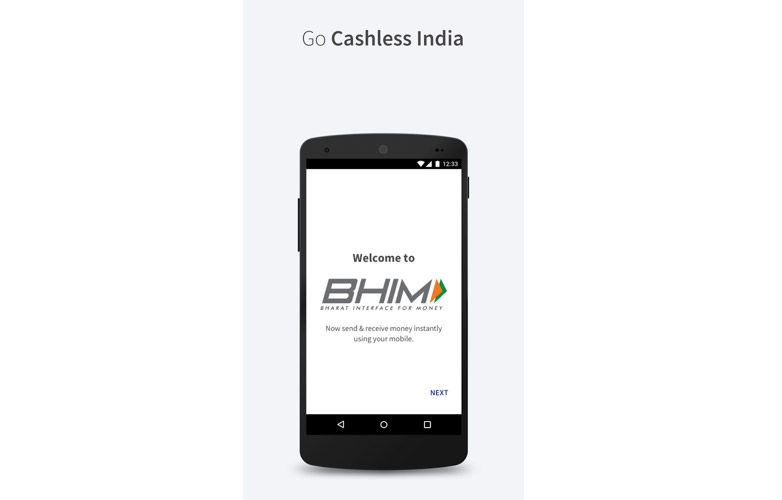 Digital payments have increased nearly 23-fold in the country since the November 8 demonetisation, according to reports. In a statement, NITI Aayog recently said that the transactions using various digital payment modes went up to 63.80 lakh with a total transaction value of Rs.2452 crore till March this year, as against the 2,80,000 transactions with a total transaction value of Rs.101 crore till November 2016.
Aadhar-enabled payments have also reportedly increased from 2.5 crore in November 2016 to over five crore in March 2017. Since the demonetisation of Rs.500 and Rs.1000 notes on November8 last year, the government has introduced several initiatives to promote digital payments across India.
Led by the National Institution for Transforming India Aayog (NITI Aayog), the government launched DigiDhan Melas in 100 cities following the demonetisation move. In a statement, the government has said that at least 15,000 institutions have gone cashless across these 100 cities, in 27 states and seven Union Terrirtories. "With a turnout of over 15 lakh from cities, small towns and villages, the melas have enabled lakhs to open new bank accounts as well as create new Aadhaar cards," the statement said.
NITI Aayog also said in a statement recently that the Aadhar-based mobile payment BHIM app, launched back in December last year, has already registered over 2 crore downloads since its launch. At the launch event of the BHIM-Aadhar merchant interface in Nagpur today, the PM declared about 75 townships as "cashless townships" where over 80 percent of the total number of transactions were being done through digital modes of payments during the period of review.
[Source: BGR]